Dave Schweikert defeats Ben Quayle in Arizona GOP primary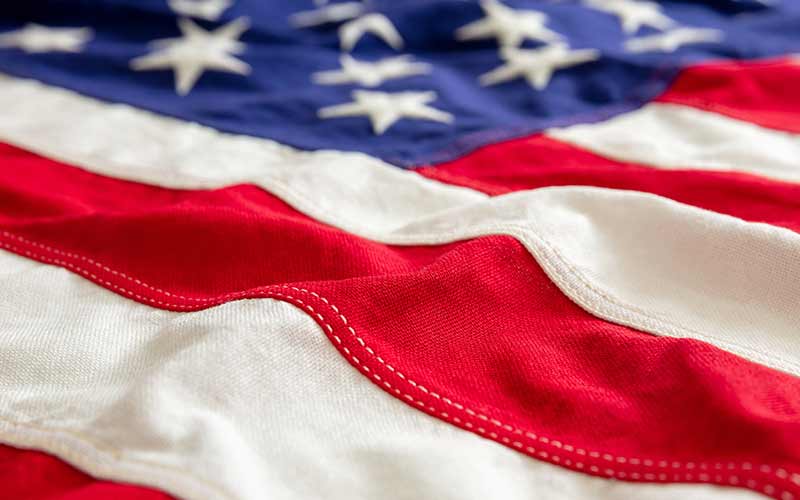 By Kim Geiger, The Los Angeles Times
In a bitter primary battle that pitted two freshman House Republicans against each other, it was Rep. Dave Schweikert who came out on top Tuesday, besting Rep. Ben Quayle in the fight for Arizona's 6th Congressional District.
The contest was the product of a redistricting process that favored Democrats, forcing the two Republicans to fight over a single seat.  The result was a nasty campaign that caused some Republican heavyweights to rush to Quayle's defense.
But it clearly wasn't enough. Schweikert won 53% of the vote to Quayle's 47%.
Schweikert acknowledged the potential for hard feelings Tuesday at his election-night party.
"This was an inter-family battle," he said, according to theArizona Republic. "I need you to reach out, whether we win or lose, to start the healing."
Schweikert, a seasoned Arizona politician, had cast Quayle as a rich kid coasting on his famous father's name.  A "super PAC" backing his candidacy aired an ad that invoked Vice President Dan Quayle's infamous misspelling of "potato" to mock the younger Quayle for misstating federal spending figures. And Schweikert's campaign sent out mailers that accused Quayle of going "both ways" on conservative issues.
The term "both ways" — usually used to describe bisexuality — drew the ire of Arizona Sen. John McCain, who endorsed Quayle in response to the mailer. Arizona Sen. Jon Kyl, who had also endorsed Quayle, blasted the mailer as "the strangest of allusions to sexuality."
Quayle's campaign tried to damp Schweikert's attacks by dubbing him "Dishonest Dave," and launching a website by the same name.
But it was the controversy surrounding a trip to Israel in which Kansas Rep. Kevin Yoder went skinny-dipping in the Sea of Galilee that sent Quayle into damage control mode in the final days of the campaign. A Politico story about the late-night dip named Quayle among the GOP lawmakers who went for a swim, though Quayle kept his clothes on.
The story gave Schweikert a fresh example for his claim that Quayle had "embarrassed" voters by, among other things, penning Web posts in 2007 for a racy website about Scottsdale nightlife. Quayle's campaign has alleged that Schweikert leaked the Israel story to Politico in order to use it against Quayle.
To read more, visit:Â http://www.latimes.com/news/politics/la-pn-dave-schweikert-ben-quayle-arizona-20120829,0,5040513.story