Death toll in Iran quakes rises to 87: news agency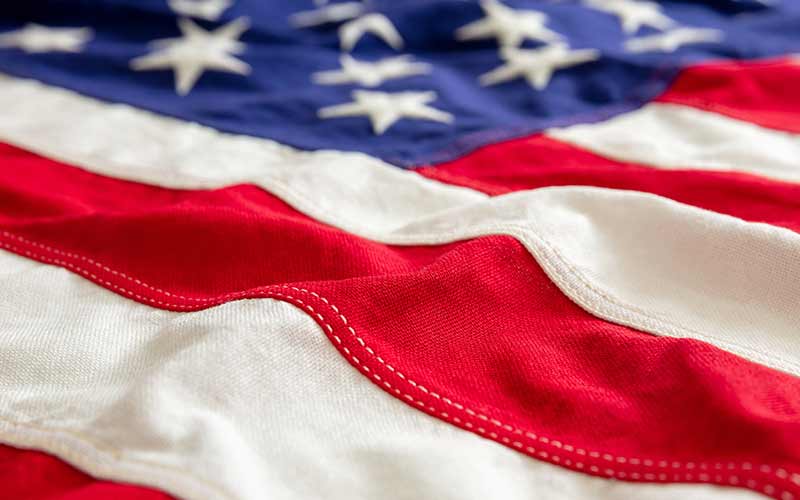 From Reuters
DUBAI | The death toll in two strong earthquakes which struck northwest Iran on Saturday rose to 87, with about 400 people injured, the semi-official Fars news agency quoted the head of the crisis centre in East Azerbaijan province as saying.
The Iranian Students' News Agency quoted the head of the national emergency centre, Gholamreza Masoumi, as saying about 600 people had been injured.
The U.S. Geological Survey said a quake of 6.4 magnitude struck 60 km (37 miles) northeast of the city of Tabriz, followed by a second quake measuring 6.3 which struck 49 km (30 miles) northeast of Tabriz 11 minutes later.
To read more, visit: Â http://www.reuters.com/article/2012/08/11/us-iran-earthquake-idUSBRE87A08N20120811