Egypt president purges military leaders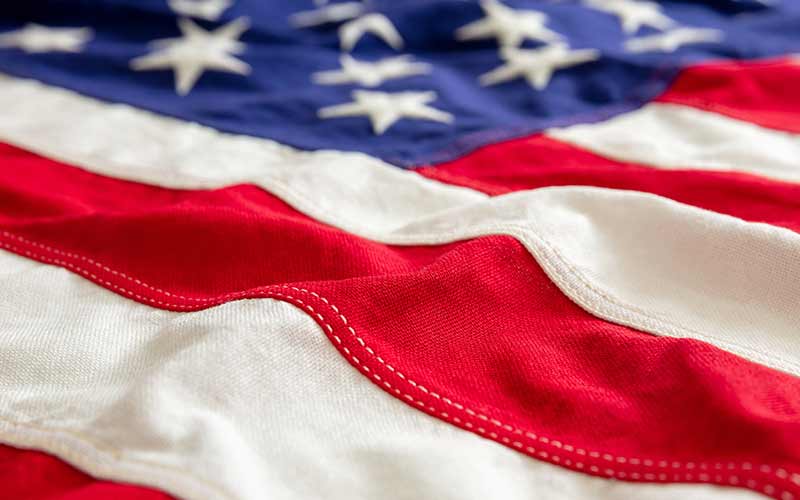 By Jeffrey Fleishman and Reem Abdellatif, Los Angeles TimesCAIRO — Egyptian President Mohamed Morsi on Sunday purged the nation's military leadership in a provocative move to expand his power and push aside generals who epitomized the inner circle of deposed leader Hosni Mubarak.
The dismissals, including the forced retirement of Field Marshal Mohamed Hussein Tantawi, who led the military council that had ruled for more than a year, stunned a nation engulfed in months of political turmoil. The president also scrapped a constitutional declaration by the generals that had dramatically constrained his authority.
The sweeping moves, which some analysts suggested may have been partly orchestrated by other officers, appear to have been agreed to by the generals. It is unlikely that Morsi, a conservative Islamist whose fledgling government is under pressure on many sides, would have unilaterally confronted an entrenched military.
The steps by Morsi essentially give him control over the executive and legislative branches of government. It is, analysts said, a defining moment for a nation struggling to transition from autocratic rule to democracy.
The purge removes military commanders who have been close to the center of power for decades. It is a major realignment certain to have implications for the future ofEgypt's foreign policy and how swiftly Morsi can advance an emerging political Islam emanating from a Muslim Brotherhood movement the generals have vehemently opposed.
The president's aim to diminish the vestiges of Mubarak's regime was further highlighted Sunday in his naming of reformist judge Mahmoud Mekky as vice president. Mekky frequently called for an independent judiciary and criticized the fraud and corruption that defined elections during the former president's rule.
The shift in military leadership signals that Morsi is a more calculating politician than was evident when he was sworn in on June 30. He has played two tracks: He has challenged the military, notably over court rulings that limited his power and dissolved the Islamist-controlled parliament. Yet Morsi has often stressed how revered the military is by a public that has long trusted the generals more than presidents and legislators, and he appeared in public more than once with Tantawi, seemingly at ease.
To read more, visit:Â http://www.latimes.com/news/nationworld/world/la-fg-egypt-morsi-military-20120813,0,2918142.story