Ex-Rep.Charlie Wilson of Texas dies at 76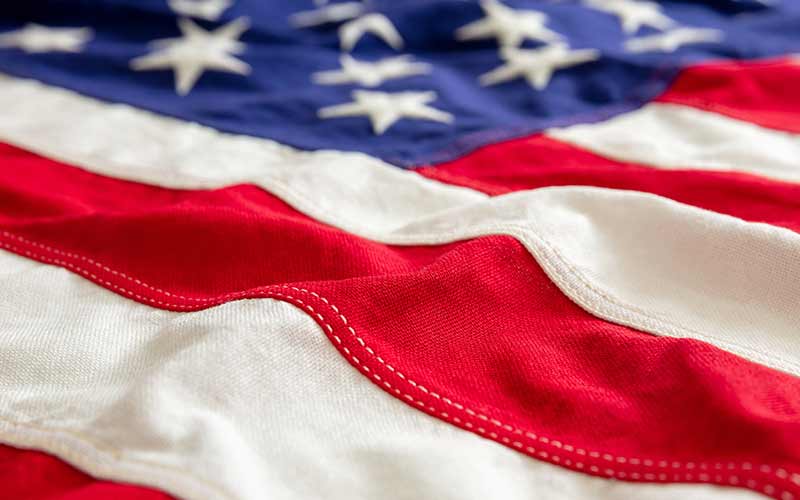 By: Janie Stengle, Associated Press
DALLAS | Charlie Wilson, the former congressman from Texas whose funding of Afghanistan's resistance to the Soviet Union was chronicled in the movie and book "Charlie Wilson's War," died Wednesday. He was 76.
Mr. Wilson died at Memorial Medical Center-Lufkin after he started having difficulty breathing while attending a meeting in the eastern Texas town where he lived, said hospital spokeswoman Yana Ogletree.
Mr. Wilson was pronounced dead on arrival, and the preliminary cause of death was cardiopulmonary arrest, she said.
To continue reading this article: http://www.washingtontimes.com/news/2010/feb/11/ex-rep-wilson-foe-of-soviets-dies/?utm_source=newsletter&utm_medium=email&utm_campaign=newsletter_must-read-stories-today