Florida Rep. Lincoln Diaz-Balart to Retire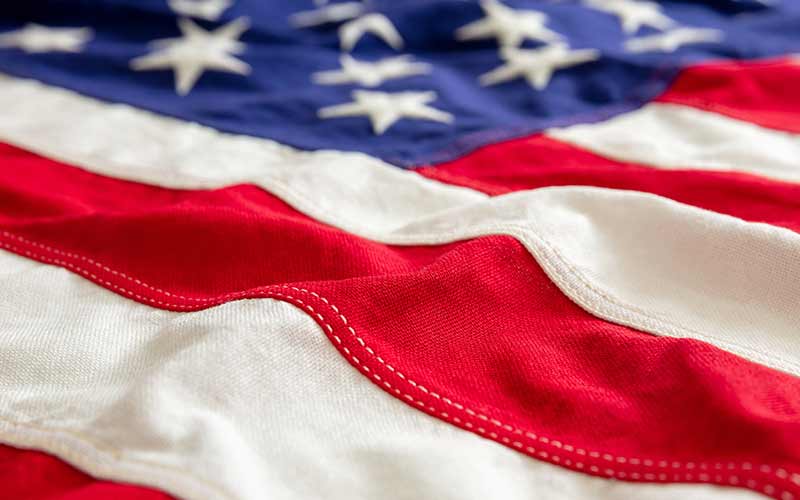 By: Chad Pergram, FoxNews.com
Florida Rep. Lincoln Diaz-Balart, a Republican lawmaker for nine terms, will retire at the end of this term.
Diaz-Balart is the brother of Rep. Mario Diaz-Balart, R-Fla., who represents a neighboring congressional district.
Lincoln indicated last summer he was "seriously considering" an offer from Florida Gov. Charlie Crist, also a Republican, to be temporarily appointed to the Senate when former Sen. Mel Martinez, R-Fla., resigned. Instead, Crist appointed Sen. Sen. George LeMieux, R-Fla., to fill out the balance of Martinez's term.
Democrats have long viewed both seats held by the Diaz-Balart brothers as potential pickups. Lincoln faced his toughest re-election in 2008. But he ultimately defeated former Hialeah Florida Mayor Raul Martinez with 58 percent of the vote. The vote was nearly split between President Obama and Sen. John McCain, R-Ariz., in the 2008 presidential contest.
To continue reading this article: http://www.foxnews.com/politics/2010/02/11/florida-rep-lincoln-diaz-balart-retire/?utm_source=feedburner&utm_medium=feed&utm_campaign=Feed%253A+foxnews%252Fpolitics+%2528Text+-+Politics%2529