High School Votes To Hold 'Communism' Themed Prom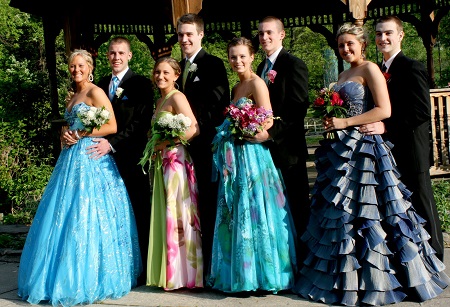 Seniors at a New Mexico high school have voted to hold a prom with a communism theme, which dubbed "prom-munism."
KRQE-TV in Albuquerque reports that Cottonwood Classical Preparatory School students voted onlinethis week for the theme.
Senior Sarah Zachary says many of her classmates are jokesters and they wanted the prom to be funny. But she says lots of students also are intense about politics.
"We have a lot of jokesters in our grade, so they wanted it to be funny and a lot of them are really intense with politics," Zachary told KRQE.
Cottonwood executive director Sam Obenshain says the school's students are in the International Baccalaureate program and are very academically focused.