IL: Another George Ryan appeal rejected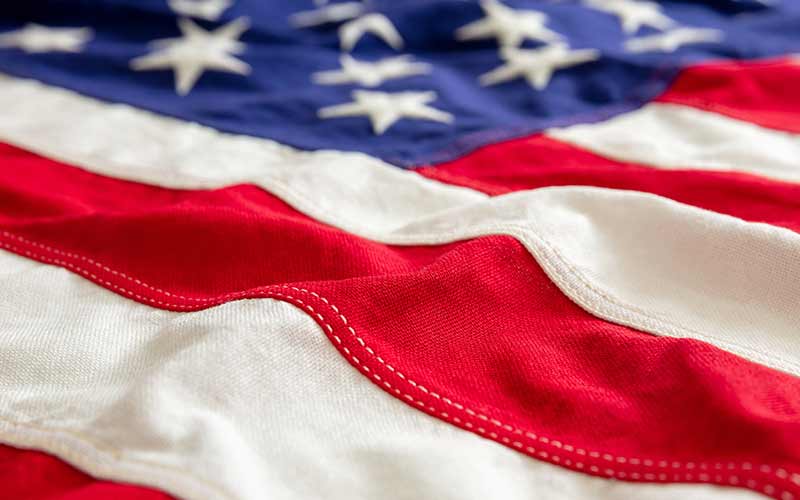 By Annie Sweeney, Chicago Tribune
Former Gov. George Ryan's hopes of leaving prison early appeared to dwindle Monday with the latest rejection from a federal appeals court.
Ryan, though, has less than a year left to serve on his 61/2-year sentence for racketeering and fraud convictions and could be moved to a halfway house before then.
Still, he is seriously weighing his legal options to fight on, his legal team said.
"We are very disappointed," said former Gov. Jim Thompson, Ryan's lawyer and a longtime friend and political ally. "We will take whatever steps we can to continue this fight."
Since his conviction in 2006, Ryan has filed seven legal challenges on a number of issues. But the decisions have largely gone against him.
The latest legal battle centered on whether legal instructions given to the jury that convicted Ryan were faulty because of aU.S. Supreme Courtdecision that later altered "honest services" fraud. At issue was whether Ryan's misconduct involved pocketing bribes.
At oral arguments last month before the 7th U.S. Circuit Court of Appeals, federal prosecutors said there was "overwhelming evidence" that Ryan was willing to sell his public office for personal benefit. But Ryan's attorney disputed that, saying the jury never found that Ryan accepted bribes. It is not bribery to make favorable decisions for people who have helped you, he said.
But in its 16-page ruling, a three-judge panel of the 7th Circuit disagreed, saying it relied heavily on the opinion of U.S. District Judge Rebecca Pallmeyer, who presided over Ryan's trial, about whether Ryan took bribes.
"The district court's opinion canvasses the evidence and demonstrates why a reasonable jury could find that Ryan sold his office to the high bidders," wrote Judge Frank Easterbrook, who was joined in the opinion by Judge Diane Wood and John Tinder.
Ryan could now ask for a review by the full 7th Circuit or petition the U.S. Supreme Court to hear his case.