Illinois: New Democratic Poll Shows Robert Dold and Brad Schneider Tied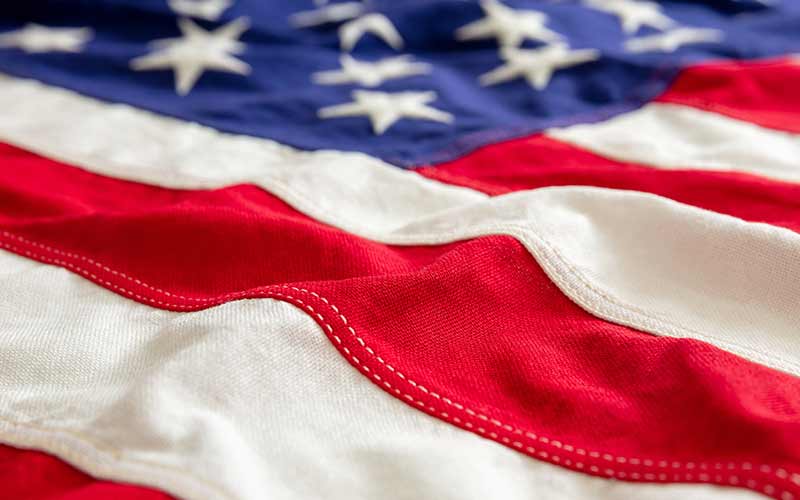 By Shira Toeplitz , Roll Call
Freshman Rep. Robert Dold (R) and businessman Brad Schneider (D) are in a dead heat in the race for an Illinois House seat, according to a new Democratic poll released today.
Dold and Schneider each received 46 percent in the survey conducted for the Service Employees International Union and House Majority PAC, a Democratic super PAC.
The 10th district presents Democrats with one of their best pick-up opportunities this fall. Currently, Dold represents the most Democratic district held by a GOP House Member. What's more, Democrats improved the 10th for their party in their redraw of the state's Congressional map last year. Roll Call rates the race asLeans Democratic.
Democrats argue the poll is further evidence Dold is in trouble going into November.
"Bob Dold is in serious trouble because he is seriously out of step with Illinois," said Alixandria Lapp, executive director of House Majority PAC.
In May, Schneider's campaign released its own poll that showed him tied with Dold at 39 percent. Since that time, campaign television advertisements have bombarded the 10th district — and there are more to come in the next few months.
The Democratic Congressional Campaign Committee has reserved around $3 million in the Chicago media market for three House races, including Dold's district. House Majority PAC and the SEIU have reserved about $2.4 million in Chicago television for fall races as well.
The Greenberg Quinlan Rosner Research survey gauged the opinion of 400 likely voters in the 10th district Aug. 8-12. It had a margin of error of 4.9 points.