Iowa governor moves out of mansion because of black mold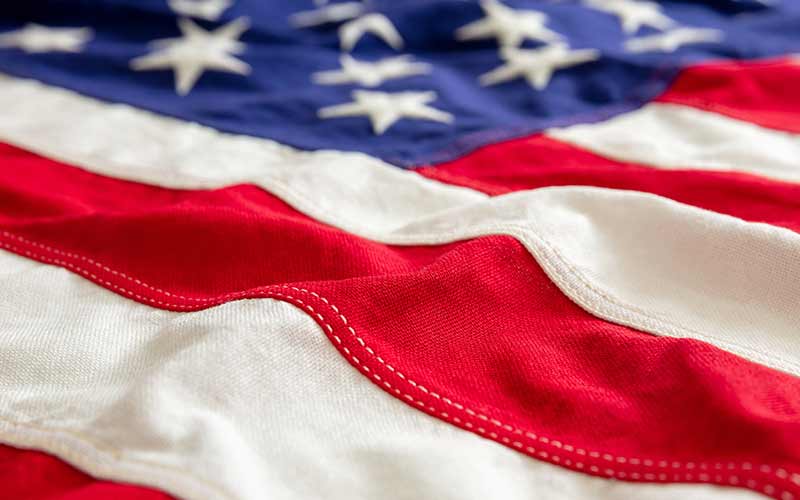 (Reuters) – Governor Terry Branstad and his wife Chris have moved out of the Iowa governor's mansion in Des Moines after black mold was found in their third-floor residence, a spokeswoman said.
Chris Branstad had not been feeling well for a few weeks and suggested her sickness might be caused by something at Terrace Hill, the state-owned mansion that has been home to Iowa governors since 1976.
Tests were done on the mansion and confirmed black mold on the third floor, which was converted into living quarters for the state's governor and family.
"The governor and first lady are fine," Spokeswoman Jenae Jenison said.
Mold has not been found on the first and second floors of Terrace Hill. That part of the Victorian-era mansion remains open for tours by the public.
In 2007, when Governor Chet Culver and his family were living in the mansion, several people who attended a fundraiser there got histoplasmosis, a fungal disease linked to bat and bird droppings. Officials linked that outbreak to soil moved around the outside of the home.
It will likely be at least three weeks before the Brandstads can return to their living quarters in the mansion. The couple has a home in rural Boone, Iowa, where they have been staying since last weekend, when they returned from a trade mission in South America.
Black mold is usually found in places where there has been water damage or continuous moisture. There is some evidence that it can worsen allergies and breathing issues, although the Centers for Disease Control website says there is no proven link.