Killings of civilians threaten Afghanistan mission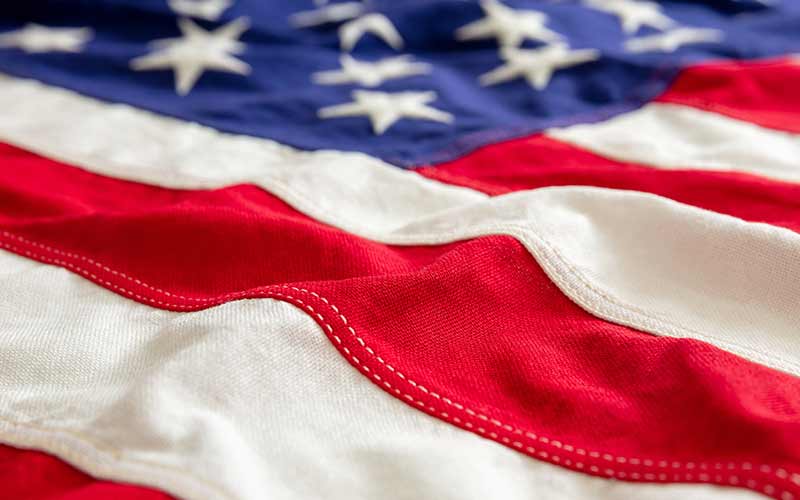 By Jim Michaels and Oren Dorell, USA TODAY
Allegations that an American servicemember went on a shooting spree that left at least 16 Afghan civilians dead have plunged relations between the two countries to a new low and threaten to test U.S. strategy to end the conflict.
Investigators have yet to determine a motive for the killings. Afghan and coalition officials are bracing for waves of anger from Afghans that could further damage the relationship between coalition forces and their Afghan partners as the United States draws down its forces there.
Sunday's shooting in southern Afghanistan came after other incidents, including the inadvertent burning of Qurans at a U.S. base, that have angered Afghan civilians and government officials and touched off riots.
"The last couple of months I've been more concerned about our ability to accomplish the mission in Afghanistan than I have in a long time," said Mark Jacobson, a former NATO official in Afghanistan at theGerman Marshall Fund.
Witnesses described a scene in which a gunman walked from home to home, killing men, women and children in a nearby village. The servicemember, whose name has not been released, then returned to his base and turned himself into authorities, the coalition command said Sunday. He remains in coalition custody and would likely be tried by U.S. military authorities.
A U.S. official told the Associated Press that the soldier is from Washington state and was assigned to a remote special operations site. The official said he is from Joint Base Lewis-McChord. The official spoke on condition of anonymity because the investigation is ongoing.
President Hamid Karzai condemned the shootings. "This is an assassination, an intentional killing of innocent civilians and cannot be forgiven," he said.
U.S. officials tried to head off a deepening crisis. President Obama called Karzai to "express his shock and sadness," the White House said.
The shootings come at a sensitive time, as the U.S. shifts its focus from combat operations to training Afghan security forces. "We're at a point in the conflict where we need to transition and that requires … inherent trust," Jacobson said.
Incidents like these can come to define a conflict. Photos of U.S. servicemembers abusing prisoners at Abu Ghraib prison in Iraq in 2004 helped inflame the insurgency.