Man arrested in Portland, Ore., area in threatening letters sent to Congress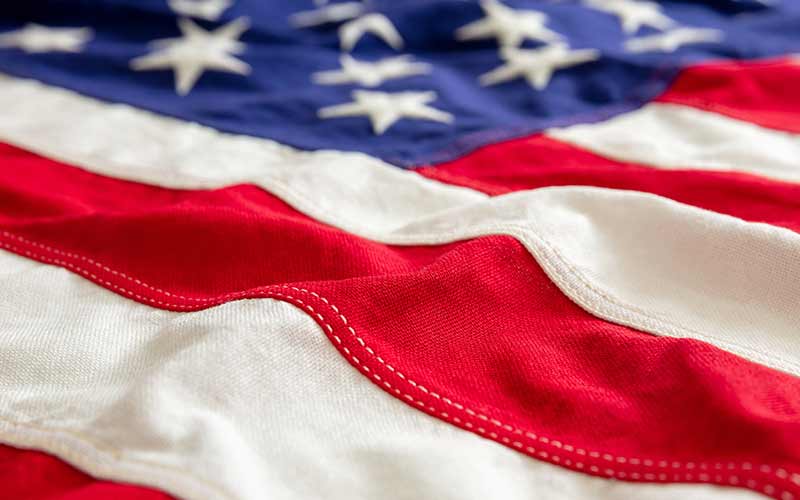 PORTLAND, Ore. — A 39-year-old man has been arrested in connection with threatening letters containing a suspicious powdery substance that were sent to members of Congress.
The United States Capitol Police said in a statement that Christopher Lee Carlson was arrested Friday at a home in the Portland, Ore., area. No further detail about where the home was located was immediately available. Authorities say Carlson faces charges related to the mailing of a threatening communication and threatened use of a biological weapon.
This arrest was the result of a joint investigation between the U.S. Capitol Police, the FBI, and the U.S. Postal Inspection Service. Over the past few weeks, these agencies recovered a number of threatening letters sent to U.S. senators and representatives.
The letters tested negative for toxic substances.