Mass. Gov. Patrick readies for second term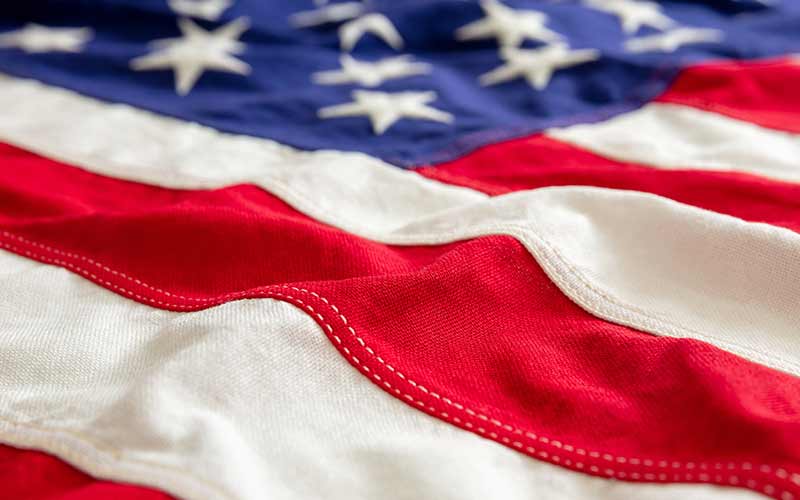 BOSTON—Gov. Deval Patrick is preparing to launch his second term Thursday with a scaled back inaugural including an indoor swearing-in ceremony at the Statehouse and $50-per-person party at the Boston Public Library.
Patrick planned to start the day at a prayer breakfast and spend part of the afternoon greeting members of the public.
The festivities will be a marked contrast from Patrick's glitzy inaugural four year ago that included a swearing-in ceremony outside the Statehouse followed by a series of inaugural balls across the state.
Patrick's campaign aides initially estimated a $400,000 price tag for this year's activities — compared to the $2 million raised four years ago — in part to reflect the tough economic times.
To read more, visit: http://www.boston.com/news/local/massachusetts/articles/2011/01/06/mass_gov_patrick_readies_for_second_term/?rss_id=Boston.com+–+Local+news