MEXICO PROBES WHY FEDERAL COPS FIRED AT US GOV CAR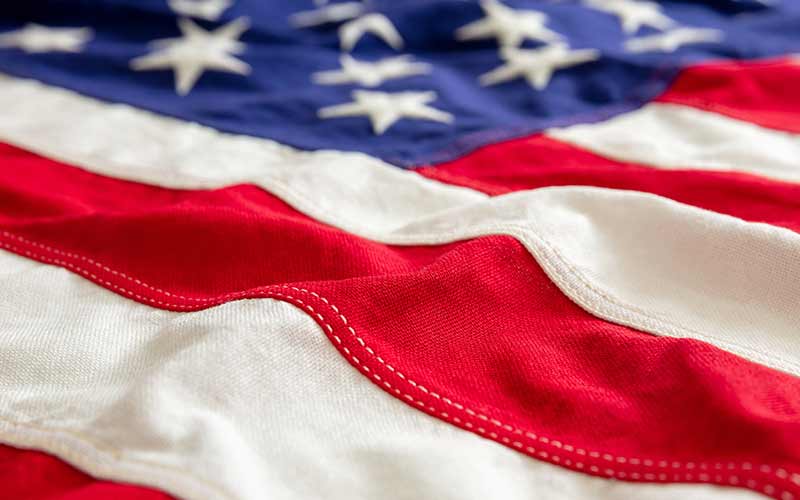 BY MICHAEL WEISSENSTEIN AND E. EDUARDO CASTILLO, ASSOCIATED PRESS
MEXICO CITY (AP) — Mexican authorities are trying to sort out why a U.S. Embassy vehicle was ambushed by federal police on a rural back road in mountains south of the capital, leaving two U.S. government workers wounded.
Officials from both nations said federal officers were chasing criminals Friday morning when a hail of bullets was fired at the embassy sport utility vehicle carrying the two employees and a Mexican Navy captain.
Federal police earlier said men in four vehicles had fired at the embassy SUV, and a Mexican Attorney General's Office spokesman confirmed Saturday that all were federal police units. He could not be named because he was not authorized to speak on the record.
The official said that Mexico's top police official, Public Security Secretary Genaro Garcia Luna, went to the site of the shooting, indicating the sensitivity and tension over a situation that involved an attack not only on U.S. officials, but on Mexican Navy personnel as well.
To read more, visit:Â http://hosted.ap.org/dynamic/stories/L/LT_MEXICO_EMBASSY_VEHICLE_SHOOTING?SITE=AP&SECTION=HOME&TEMPLATE=DEFAULT&CTIME=2012-08-24-16-31-45