New Egyptian Cabinet Includes Many Holdovers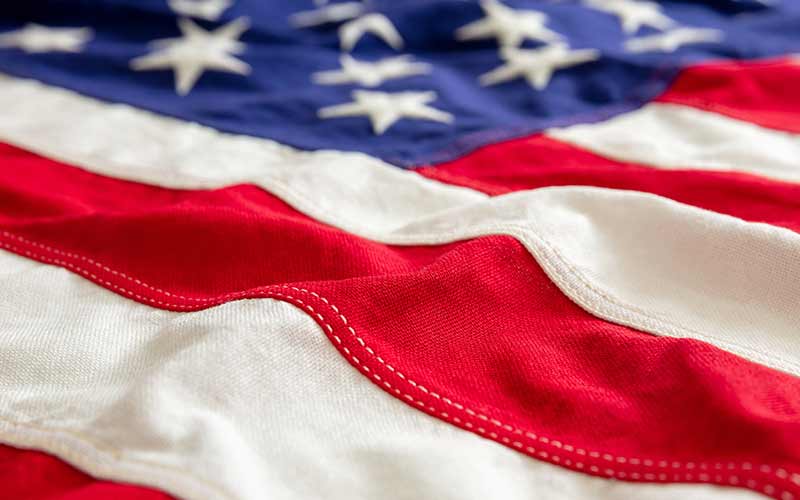 By KAREEM FAHIM and MAYY EL SHEIKH, The New York Times
CAIRO — Egypt's president swore in members of his first cabinet on Thursday, marking another milestone in the country's difficult transition even as reports of deadly violence complicated the new government's work.
At least three people were killed in separate, unrelated clashes between the security forces and residents, in Cairo and in a village in southern Egypt, witnesses and security officials said.
On Thursday night, President Mohamed Morsi met with his ministers at the presidential palace, the state news media reported. The makeup of the cabinet, which includes longtime state employees and at least six former government ministers, has lowered expectations of a sweeping change in governance that was the promise of last year's revolt.
In selecting technocrats, rather than high-profile appointees from across the political spectrum, Mr. Morsi and his prime minister, Hesham Qandil, showed a preference for cautious — and incremental — change as they face a series of mounting crises. They also made no moves to antagonize Egypt's military, which holds most of the power in the country. The defense minister, Field Marshal Mohamed Hussein Tantawi, kept his post.
One appointment, though, represented a bold stroke. In naming Ahmed Mekky, a longtime activist for judicial independence, as justice minister, Mr. Morsi and his prime minister seemed to be taking on Egypt's most powerful judges, whose reputation for politicized decisions has emerged as one of the primary challenges to Mr. Morsi's leadership.
Shady el-Ghazaly Harb, a liberal political activist, called Judge Mekky a "revolutionary" choice. "But he's the only one," he added. "We needed innovation in the ministries to take a leap forward. Technocrats are not very good at that."
On Thursday afternoon, as Egyptians debated the complexion of the new cabinet, a deadly episode in central Cairo — wrapped in charges of corruption, class inequalities and complaints about police abuse — was a vivid reminder of the difficulties facing the new government. At least one man was killed and dozens of people were injured after a dispute about wages outside a luxury hotel led to clashes between the riot police and the residents of a neighboring slum.
The violence occurred just days after fighting broke out between Coptic Christians and Muslims in Giza, killing one person after a personal dispute escalated.
Under pressure to deal quickly with Egypt's economic woes and the widespread perception of a security vacuum, Mr. Qandil struggled to form the cabinet and failed to attract any high-profile names from liberal or leftist parties. Some of them have expressed unwillingness to work with a government led by Mr. Morsi, a former Muslim Brotherhood leader.
Control of the Interior Ministry, a reviled institution that oversaw a police force implicated in brutality and that Mr. Morsi had promised to overhaul, was given to a career police official, angering human rights activists.
Key portfolios, including finance and foreign affairs, will remain in the hands of ministers who served in Egypt's former military-backed government.
Mr. Qandil said at a news conference that he had sought in a minister a person "who recognizes reality and has an applicable vision," rather than those with "dreams."
To read more, visit:Â http://www.nytimes.com/2012/08/03/world/middleeast/new-egyptian-cabinet.html