Oil spilled into Yellowstone River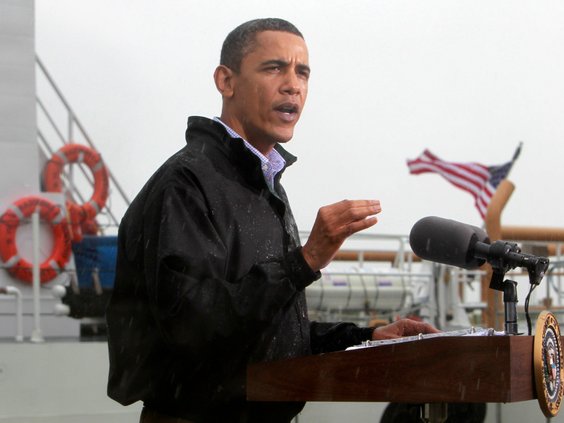 An oil pipeline in northwestern US state Montana has ruptured and spilled crude oil into the Yellowstone River, a key tourist attraction in the region that runs through a famed national park, the pipeline operator acknowledged late Saturday.
ExxonMobil Pipeline Company said the leak developed Friday on the section of the pipeline that runs from Silver Tip to Billings, both in Montana.
The pipeline has been shut down and the segment where the release occurred has been isolated, the company said in a statement.
The amount of oil released into the river remains undetermined.
"We recognize the seriousness of this incident and are working hard to address it," the company said in a statement. "Our principal focus is on protecting the safety and health of the public and our employees."
ExxonMobil also promised "a thorough investigation" of the leak.
Considered one of the most scenic Western US rivers, the Yellowstone River starts in northwestern Wyoming and flows northward through Yellowstone National Park, feeding Yellowstone Lake and creating famous Yellowstone Falls.