One-Third Of Iowans Back Tea Party Movement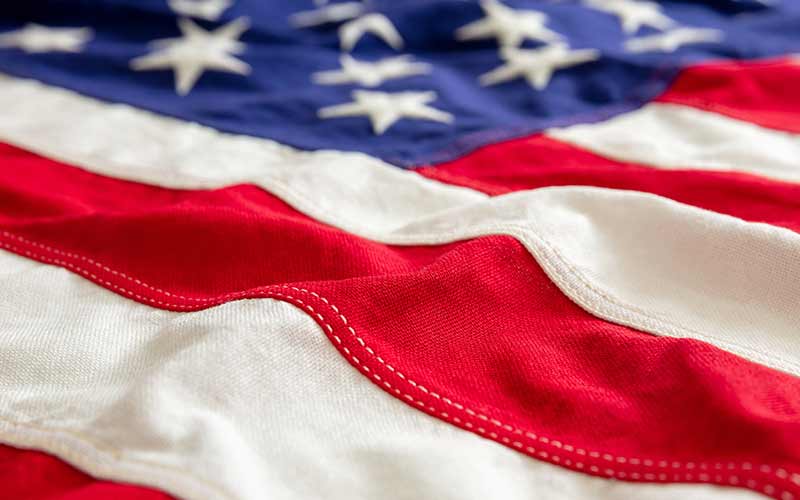 By: Mike Memoli, Real Clear Politics
Lost in the stories coming from the Tea Party convention in Nashville this weekend are some eye-popping numbers from a Des Moines Register poll. A third of all Iowa voters, including nearly half of all independents, say they support the tea party movement.
As the Register points out, "The findings are the first up-or-down test of the tea party's support in a midterm battleground state. They also shed light on a movement that could affect the campaign for Iowa's leadoff Republican presidential caucuses next year." The fact that 17 percent of the tea party movement's supporters are Democrats shows that the party can't ignore these activists.
From the 2010 perspective, the survey also finds that voters are evenly split when asked if they are inclined to keep or replace incumbents at the federal level, and slightly less inclined to back incumbents at the state level. Democrats hold a majority of Iowa's Congressional seats, though Sen. Chuck Grassley (R) is also on the ballot this fall; Gov. Chet Culver (D) is already considered one of the most vulnerable incumbent governors seeking re-election. By comparison, 60 percent of voters say they'd likely keep incumbents in office at the local level.
To continue reading this article: http://realclearpolitics.blogs.time.com/2010/02/08/one-third-of-iowans-back-tea-party-movement/