Organizations push for Florida Medicaid reform expansion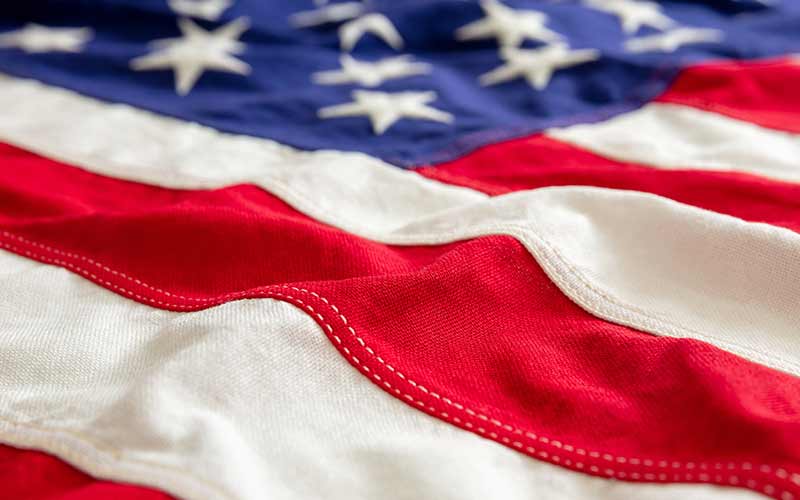 By: Brandon Larrabee, Jacksonville.com
TALLAHASSEE – Managed-care organizations pressed Monday for lawmakers to move forward with a planned statewide expansion of the Medicaid reform program, while advocates for patients urged caution.
Representatives for health plans pushed for the state to require Medicaid recipients statewide to join managed-care plans, much as patients in Duval, Baker, Clay, Nassau and Broward counties must do now.
Speaking to the Select Policy Council on Strategic and Economic Planning, they pushed for lawmakers to take the plan statewide, tentatively in 2011.
Key to the plan is a drive to stem the growth of Medicaid costs, which are expected to consume larger portions of the state budget in coming years. Michael Garner, president and chief executive officer of the Florida Association of Health Plans, said one way to do that is to expand mandatory managed-care statewide.
To continue reading this article: http://jacksonville.com/news/florida/2010-02-02/story/organizations_push_for_florida_medicaid_reform_expansion