P.G. County Executive Jack Johnson, wife arrested in FBI sting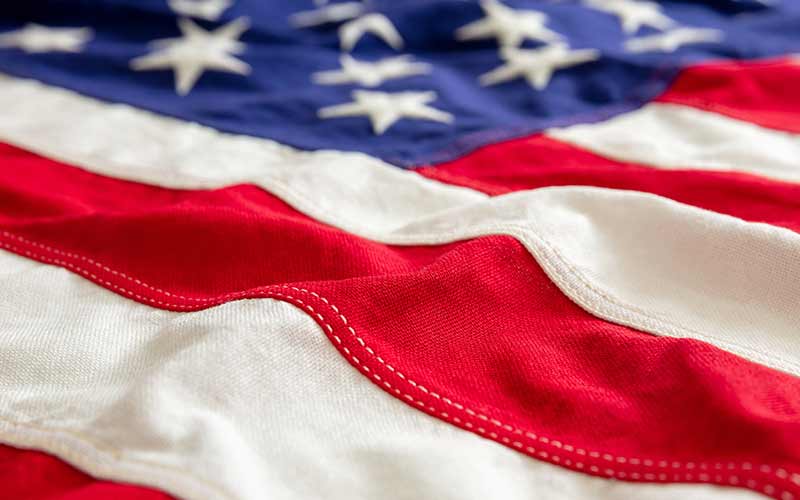 By Jim McElhatton-The Washington Times
Prince George's County Executive Jack Johnson, arrested in a corruption probe Friday, told his wife to hide tens of thousands of dollars in her underwear as federal agents arrived at his house to search for illegal payoffs from a developer, federal prosecutors have charged.
Caught in an FBI sting taking a $15,000 payment from an unnamed developer Friday, Mr. Johnson later told his wife by telephone not to answer the door when two FBI agents came to their home, authorities said.
The county executive, a Democrat who was previously the county's top prosecutor, then told his wife, Leslie Johnson, to tear up a $100,000 check from the developer and stash tens of thousands of dollars in cash in her bra, authorities said in charging documents.
"Tear it up! That is the only thing you have to do," Mr. Johnson told his wife, referring to the check, according to prosecutors.
Asked by his wife about "cash down in the basement," the documents say Mr. Johnson replied, "Put it in your bra and walk out or something, I don't know what to do."
Later, Mr. Johnson told his wife to flush the check down the toilet, according to documents.
"Yes, flush that," he said.
FBI agents, in a search of Mrs. Johnson, recovered $79,600 in cash from her underwear, officials said.
To read, visit: http://www.washingtontimes.com/news/2010/nov/12/pg-county-executive-wife-arrested-fbi-sting/