Path to health care summit uncertain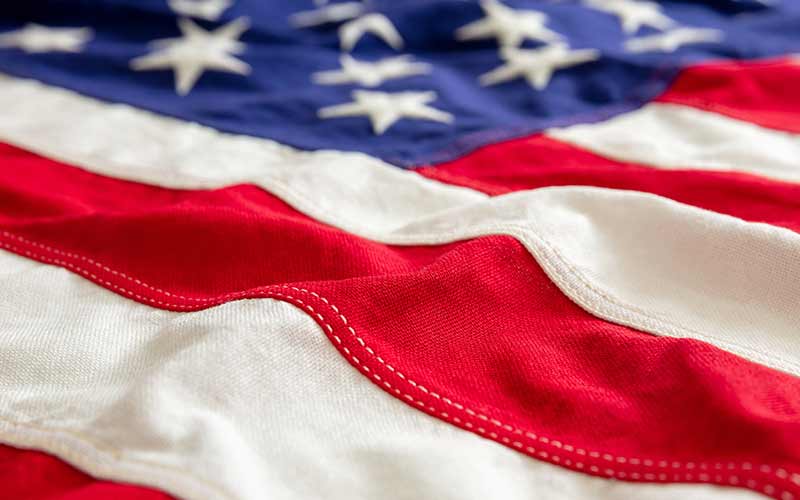 By: Kara Rowland, Washingtontimes.com
Taken at their word, both Democrats and Republicans say they want to work together on a health care reform bill — but it's not clear how a bipartisan summit at the White House later this month will accomplish that.
The pressure is on Democrats to reach out, now that they lost their filibuster-proof majority in the Senate, but most are unwilling to scrap the bills that passed the House and Senate and go back to the drawing board.
But that's exactly what Republicans are demanding. In a letter sent late Monday to the White House, House Minority Leader John A. Boehner of Ohio and Minority Whip Eric Cantor of Virginia said that if President Obama will not start over, they "would rightly be reluctant to participate" in the Feb. 25 summit he proposed.
For Mr. Obama, the summit — to be broadcast live — represents his first major attempt to revive his marquee initiative since Democratic leaders shelved the bills in the wake of Republican Sen. Scott Brown's victory in Massachusetts last month. While Mr. Brown has repeatedly vowed not to walk away from the issue, the winning endgame strategy remains elusive.
To continue reading this article: http://www.washingtontimes.com/news/2010/feb/09/path-forward-to-health-care-summit-uncertain/?utm_source=newsletter&utm_medium=email&utm_campaign=newsletter_politics-government