Paul Ryan Won't Run For Prez In 2012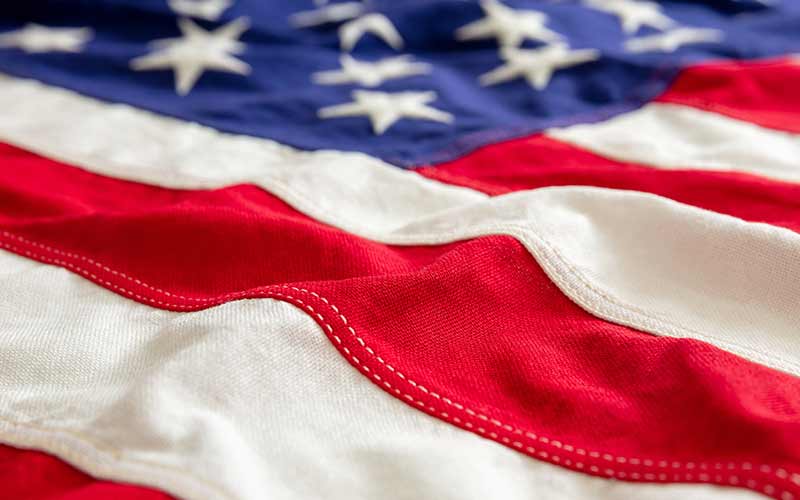 By: Kyle Trygstad, Real Clear Politics.com
Wisconsin Rep. Paul Ryan (R) said over the weekend that he will not run for president in 2012.
However, while Ryan has ruled out a national bid, he is still considering running for statewide office in two years. In an interview with RealClearPolitics last week, Ryan said he may run for Senate in 2012, when Sen. Herb Kohl (D-Wisc.) — who just turned 75 — will be up for re-election.
The budget expert's profile, already on the rise, has catapulted since President Obama engaged him two weeks ago during the president's televised appearance before the House Republican Conference.