Prop 8 judge refuses to recuse himself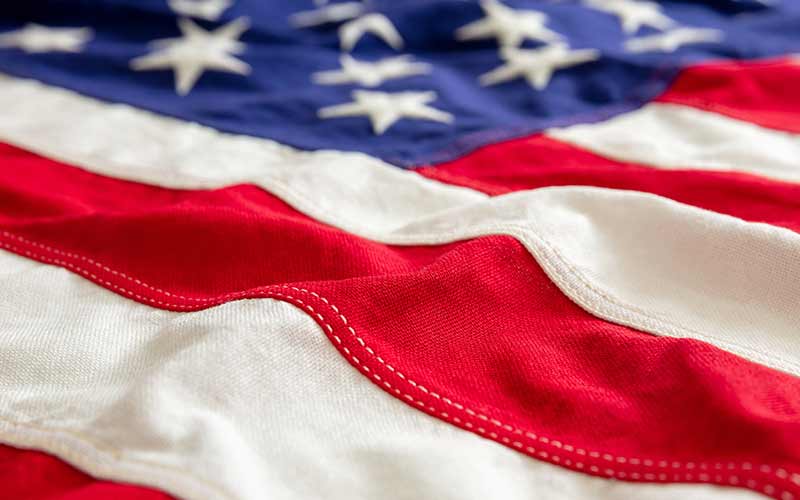 By Cheryl Wetzstein-The Washington Times
A federal appellate judge said Thursday he will not step down from the Proposition 8 trial, which begins Monday.
"I have not hesitated to recuse from cases in the past when doing so was warranted by the circumstances," but in this case, "I will be able to rule impartially … and I will do so," said Judge Stephen Reinhardt of the 9th U.S. Circuit Court of Appeals.
On Dec. 1, backers of California's voter-passed Prop 8 amendment, which defines marriage as the union of a man and a woman and reversed a California Supreme Court ruling declaring gay marriage a right, asked Judge Reinhardt to disqualify himself because his wife,Ramona Ripston, is the longtime executive director of the Southern California chapter of the American Civil Liberties Union.
Ms. Ripstone and her group took "a lead role" in opposing Prop 8 and even assisted the plaintiffs "in this very case" Judge Reinhardt will hear, argued Protectmarriage.com and its allies.
Moreover, they said, federal law requires judges to recuse themselves if their spouses would be affected by the outcome of a case.
Judge Reinhardt promised he would file a memo "in due course" about his reasons for not stepping down. The hearing before the three-judge panel is scheduled for Monday in San Francisco.