Putin Deploys Election-Cams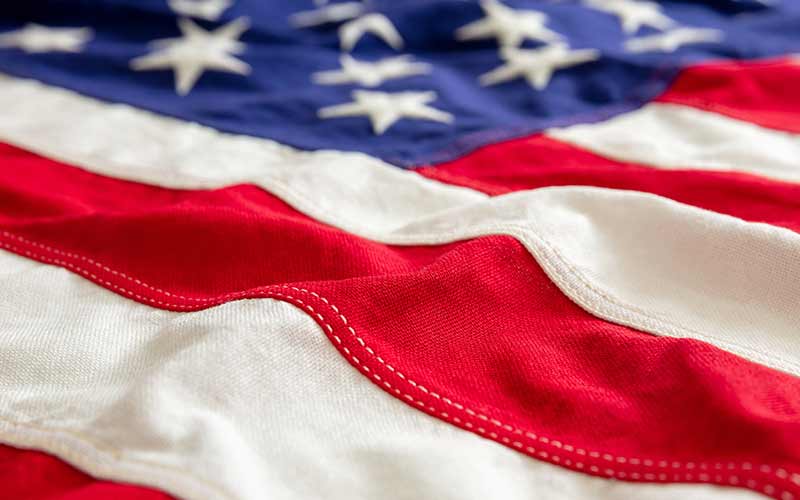 MOSCOW—A vast network of webcams ordered by Prime Minister Vladimir Putin began online testing in polling places across Russia this week, days ahead of what government officials say will be the country's best observed, most transparent election ever.
But the Russian leader's critics, still wary of fraud to pad his vote total as he tries to return the presidency for a third term, expect the real drama to take place in Big Brother's blind spots.
In packed classrooms in Moscow and other cities, anti-Kremlin forces are preparing a more obtrusive layer of scrutiny. The largest group of independent volunteer poll watchers ever assembled for a Russian election is being trained to look for shenanigans the cameras might miss.
"No camera will make elections fair," said Andrei Dyomin, election coordinator for the League of Voters, one of five nonpartisan civic groups involved in the effort. "Only your presence is going to make a difference."
As many as 30,000 people with no party affiliation have contacted these groups to work as poll watchers. Training sessions this week were full of young first-time volunteers, many of them drawn in by the December street protests. Those demonstrations were set off by widespread Internet video of alleged vote rigging after the ruling party's victory in Dec. 4 parliamentary elections.
In Sunday's election, Mr. Putin is heavily favored over four Kremlin-approved candidates. Leaders of the street protests say the election is unfair because bureaucratic hurdles excluded genuine opposition candidates, but they are also determined to expose any cheating at the polls. The government rejected charges of large-scale fraud in the December vote.
Three of Mr. Putin's rivals agreed to register the independent volunteers, giving them official observer status at polling places along with tens of thousands of their own parties' observers. About 70,000 people registered by Mr. Putin and 600 international observers will also monitor the vote, Russian officials said.
A live broadcast of Sunday's voting and vote counting at 91,700 polling places is supposed to be available to anyone who registers online at www.webvybory2012.ru. The $447 million project was Mr. Putin's answer to large street demonstrations in December demanding clean elections.
To read more, visit:Â http://online.wsj.com/article/SB10001424052970204571404577253282324442446.html?mod=googlenews_wsj