Romanian Hacker Published Hillary's Emails Two Years Ago?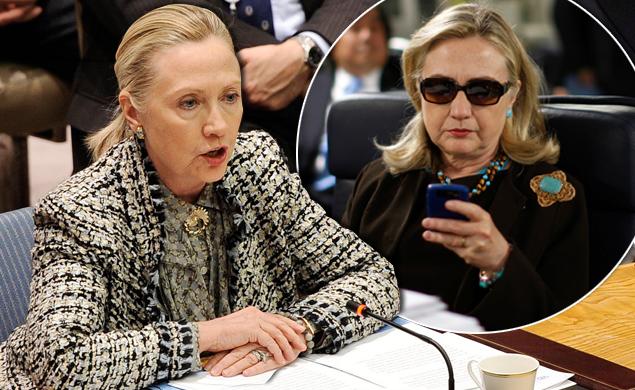 The first hint of a secret Clinton email address came from the infamous Romanian hacker who used the nom-de-hack 'Guccifer.' He was later sentenced to four years in prison for his illegal exploits.
Marcel Lazar Lehel – Guccifer's real name – breached the email account of Sidney Blumenthal, a former Bill Clinton aide who later joined Mrs. Clinton's 2008 presidential campaign. Blumenthal had sent emails to her at the 'clintonemails.com' address, according to The Smoking Gun.
Some of the messages Guccifer leaked online consisted of intelligence reports, sent in late 2012 to Clinton's back-channel address, and covered matters in Libya – including the aftermath of the September 11, 2012 terror attack in Benghazi.
RT, a Russian state-run television network, published those emails.
Others were more personal, including a Valentine's Day greeting.