Russia says Syria mission chance to avoid civil war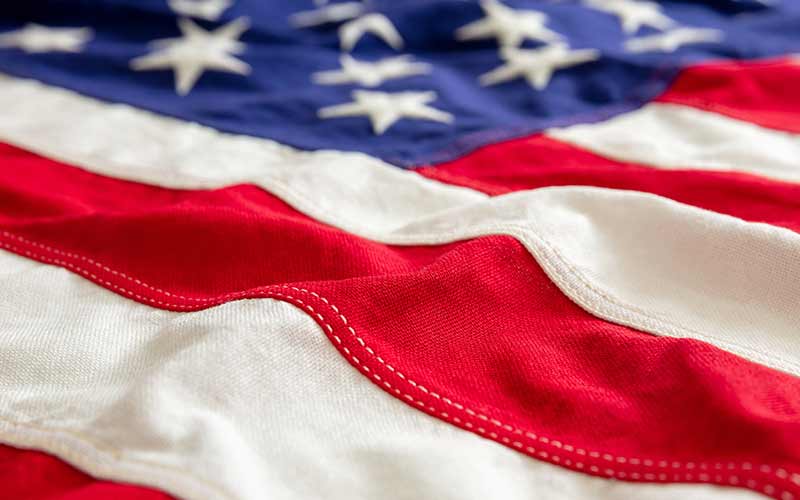 (Reuters) – Russian President Dmitry Medvedev voiced strong support on Sunday for U.N.-Arab League envoy Kofi Annan's mission to end a year of violence in Syria, saying it could be the last chance to avert an even bloodier civil war.
"This may be the last chance for Syria to avoid a long-lasting and bloody civil war. Therefore we will offer you our full support at any level," Medvedev told Annan at a meeting at a Moscow airport.
Annan said that "Syria has an opportunity today to work with me and this mediation process to put an end to the conflict, to the fighting, allow access to those in need of humanitarian assistance as well as embark on a political process" that would lead to a peaceful settlement.