Slots near mall is hot issue for Maryland voters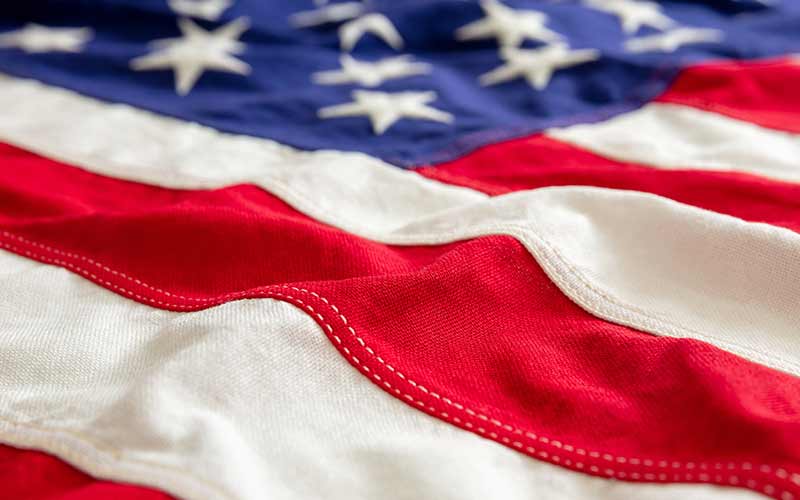 By Brian Witte-Associated Press
ANNAPOLIS | Maryland's largest proposed casino is in the hands of Anne Arundel County voters, who are weighing huge financial implications for the state and the county in a referendum on a local zoning ordinance needed for the project.
The casino, proposed by Baltimore-based Cordish Cos., would be about 20 miles from the District of Columbia beside a large outlet mall and could hold as many as 4,750 slot machines. That's nearly one-third of the 15,000 slot machines allowed in the state.
The site beside Arundel Mills mall could generate as much as $500 million a year, with about $243 million going to the state and $30 million to the county at a time when both face big budget deficits. The operator would get about a third of the proceeds.
The ballot question has prompted intense campaigning by foes and supporters, who have spent millions of dollars on television ads and direct mail in an attempt to influence what could be a close vote.
Voters have strong opinions, and the subject convulsed Maryland lawmakers for years before they decided in a 2007 special session to let voters decide whether to legalize slot machines in a 2008 constitutional amendment.
Melody Brooks, who works in a store in a strip mall near the outlet mall, said area traffic already is a "nightmare." She also is worried about an increase in crime as well as the potential for gridlock to chase away shoppers.
"I think it's going to hurt the people here, because I think it's going to be so gridlocked that people are not going to want to come to these places to even shop," Ms. Brooks said.
But some voters say Maryland has been losing far too much revenue to neighboring states such as Delaware and West Virginia that have had slot machines for years.
To read more, visit: http://www.washingtontimes.com/news/2010/oct/28/slots-near-mall-is-hot-issue-for-maryland-voters/