States considering online lottery sales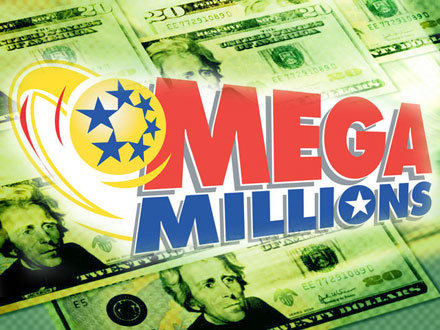 Going to the local convenience store to buy a lottery ticket might be the next common practice to give way to technology.
Minnesota began offering online lottery sales in November, and a bill to allow online sales has passed through an Assembly committee in New Jersey. Other states are exploring the idea.
"All gaming operations, including state lotteries, are trying to move toward Internet gambling," says Keith Whyte, executive director of the National Council on Problem Gambling.
A total of 43 states, the District of Columbia, Puerto Rico and the U.S. Virgin Islands offer lotteries according to www.usa.gov.
Republican New York Assemblyman Clifford Crouch is sponsoring a bill that would allow online sales of Quick Draw and other games, with a goal of expanding the market.
Edwin McGuinn, chief executive officer of eLottery of Stamford, Conn., projects that a state with online lottery sales would increase revenue 15% within five years and attract "a demographic who doesn't traditionally go into a convenience store to buy a ticket," at a time when many states are grappling with budget deficits. He said that, in Britain and Finland, the online portions of government lottery sales are 15% and 25%, respectively.
To read more, visit: Â http://www.usatoday.com/news/nation/2011-06-09-state-lotteries-online-sales-New-Jersey_n.htm