Tea Party 'warriors' take aim at Florida Senate race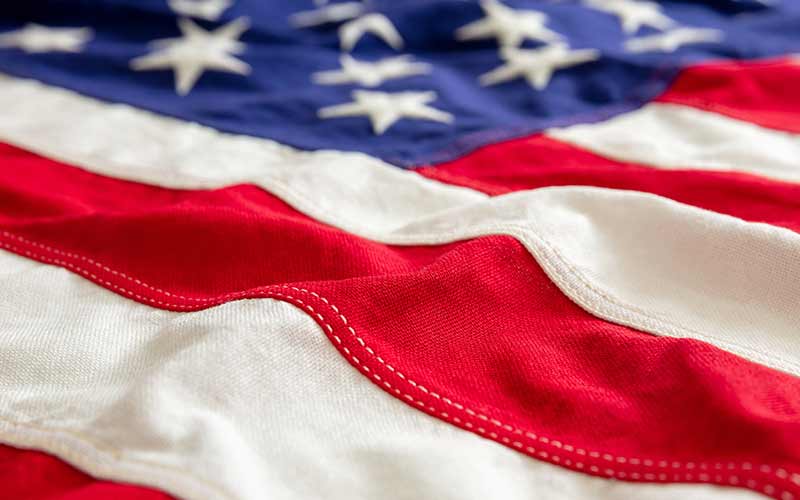 Reuters.com
Conservative Tea Party activists had loads of fun in Boston last month helping Scott Brown chuck Teddy Kennedy's forever-Democratic Senate seat into Republican waters.
Now the painted warriors hope to stage a reenactment of Florida's Dade Massacre, with Republican Gov. Charlie Crist playing the ill-fated Maj. Dade.
A new Rasmussen Reports poll shows Crist 12 percentage points behind former state House Speaker and Tea Party favorite Marco Rubio in Florida's Republican primary contest for the U.S. Senate. Rubio leads Crist 49 percent to 37 percent.
To continue reading this article: http://blogs.reuters.com/frontrow/2010/02/02/tea-party-warriors-take-aim-at-florida-senate-race/