Tea Party Convention Plans National Organizing Strategy for Elections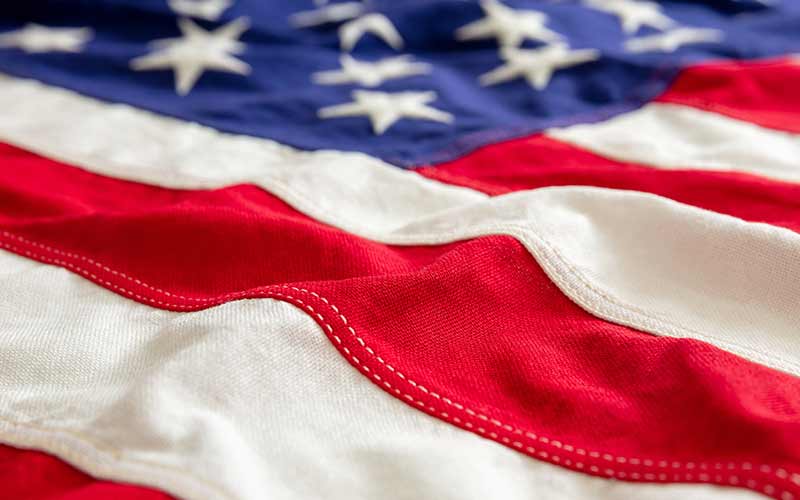 By: Carl Cameron, FoxNews.com
NASHVILLE, TN – Fox News has learned Tea Party convention organizers plan a big news conference here Friday to propose the closest thing yet to a national organizing strategy for the upcoming 2010 midterm elections.
The first ever Tea Party Convention has attracted a sellout crowd of a thousand activists from as far away as Hawaii (and media from as far away as Japan) to the Gaylord Opryland Convention Center.
Volunteers here intend to propose a series of broad "First Principles" which have already been generally embraced by most Tea Party chapters around the country. They include: fiscal responsibility, upholding the constitution, and national security.
Prospective political candidates will be expected to support the Republican National Committee platform, though without any specific litmus or purity test.
If a particular candidate meets the proposed Tea Party criteria he or she would be eligible for fundraising and grassroots Tea Party support.
To Continue reading this article: http://www.foxnews.com/politics/2010/02/05/tea-party-convention-propose-national-organizing-strategy/