U.S., Israel Pull Closer on Iran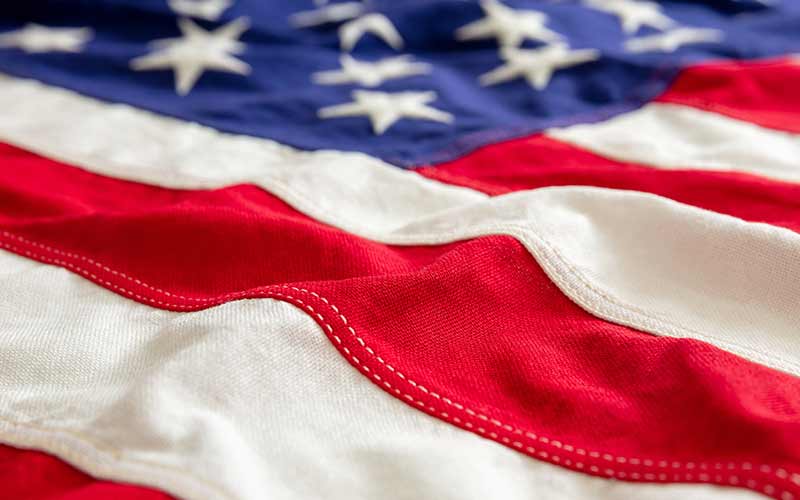 WASHINGTON—U.S. officials said they believed pressure has eased on Israel to attack Iran, after meetings Monday between American and Israeli leaders and tougher talk from the U.S. that moved it closer to Israel's approach.
Israeli officials, meanwhile, said that President Barack Obama's public and private acknowledgment of the Jewish state's sovereign right to defend itself was a crucial gain as the two countries seek to deter Tehran. Israeli Prime Minister Benjamin Netanyahu also praised Mr. Obama's stated willingness in recent days to use U.S. military might to counter Iran.
"We managed to convince the international community that we are talking about a real threat and danger" from Iran's nuclear ambitions, Mr. Netanyahu said after the meetings. "[Israel has] put the Iranian issue on the international order of priorities."
Monday's meetings between U.S. and Israeli leaders marked a sharp contrast with the last time the two men appeared before the cameras in the Oval Office, when the encounter ended in acrimony over Middle East peace talks.
Meanwhile, Tehran sent a signal of potential compromise, when Iran's Supreme Court Monday overturned a death sentence for former U.S. Marine Amir Mirzaei Hekmati, who had been convicted of spying for the U.S., and ordered a new trial.
Despite the U.S. and Israel's diplomatic bonhomie, officials from both sides acknowledged that serious differences remain between Washington and Jerusalem in defining both the imminence of the Iranian threat and the required response. Those differences could haunt the bilateral relationship in coming months.
The two allies remained at odds over clearly outlining the "red lines" which Tehran must not cross in developing its nuclear program, they said.
Mr. Netanyahu and some of Israel's staunchest supporters in Congress have pressed the Obama administration to draw a red line at Iran's acquisition of a nuclear "capability," a loosely defined benchmark that many Western diplomats believe Tehran has already crossed. Such a policy could fuel calls for an imminent attack on Iran.
To read more, visit:Â http://online.wsj.com/article/SB10001424052970203458604577263463423624778.html?mod=googlenews_wsj