Voting rights issue heats up in battleground states Ohio, Pennsylvania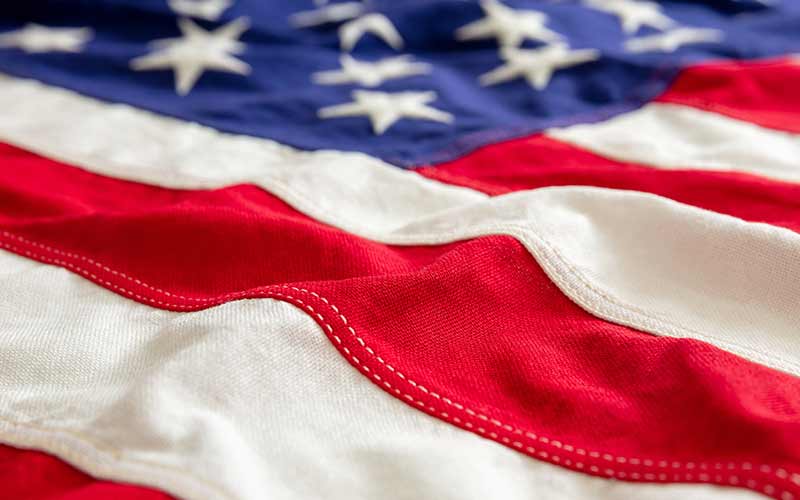 (Reuters) – A Pennsylvania judge handed Democrats a setback on Wednesday when he upheld the election battleground state's controversial voter identification law, which civil rights groups argued discriminates against minority voters.
The Pennsylvania court ruling came as lawyers for the Democratic Party and President Barack Obama's re-election campaign asked a federal judge in neighboring Ohio to overturn that swing state's decision to curtail early voting rights.
The two states, called swing states because they do not consistently support either major party, are big electoral prizes in the November 6 presidential election between Democrat Obama and Republican challenger Mitt Romney. Recent polls show both are in play.
Pennsylvania is one of 11 states to pass laws since 2010 requiring voters to show some form of legal identification. The laws have become a contentious issue since both parties see voter turnout as vital in swing states, and Democrats fear voter ID laws disproportionately curtail balloting by lower-income and minority voters, who typically favor their party.
Civil and voting rights groups, including the NAACP and the League of Women Voters of Pennsylvania, had sought a preliminary injunction to block the Pennsylvania law, arguing it erects unfair hurdles for many legitimate Pennsylvania voters who lack an acceptable form of identification.
Supporters, including the Republican-dominated legislature and Republican Governor Tom Corbett, argued the law is necessary to prevent fraud and to keep non-citizens from voting.
In a 70-page ruling, Pennsylvania Commonwealth Judge Robert Simpson found the civil rights groups failed to show that the law was unconstitutional under all circumstances since it applied to all qualified voters, requiring them to present a photo ID that can be obtained for free. Judges would also be stationed at polling places on Election Day to resolve individual disputes, he added.
While Simpson acknowledged that political interests may have motivated the legislators who voted for the law, that did not make the law unconstitutional, he said. The judge left open the possibility that specific individuals could try again to block the law by showing that they were prevented from voting.
The Advancement Project, one of the groups behind the suit, said it would appeal to the Pennsylvania Supreme Court.
"I just can't believe it," Viviette Applewhite, the 93-year-old lead plaintiff, said in a statement. "Too many people have fought for the right to vote to have it taken away like this," said Applewhite, an African American who marched with Martin Luther King Jr. in the 1960s.
The chairman of the Republican Party of Pennsylvania, Rob Gleason, applauded the court's decision.
To read more, visit:Â http://in.reuters.com/article/2012/08/15/us-usa-campaign-voting-idINBRE87E1A820120815