2016 candidate John Kasich: I would create a NEW government agency that would 'promote Judeo-Christian values'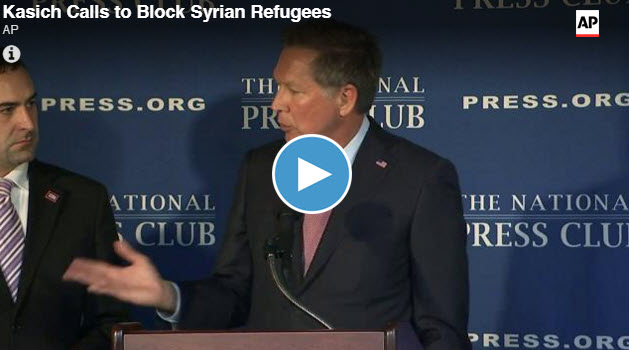 Republican presidential candidate John Kasich said Tuesday he wants to create a new federal agency that would promote Judeo-Christian values.
The Ohio governor, who has actually campaigned on the traditionally conservative message of limiting the federal government, said during a speech at the National Press Club in Washington, D.C., that the U.S. needs a new agency that would help the country be "more forceful in the battle of ideas."
"U.S. public diplomacy and international broadcasting have lost their focus on the case for Western values and ideals and effectively countering your opponents' propaganda and disinformation," Kasich said.