5 dead, 4 missing after Army tactical vehicle swept away in floodwaters near Fort Hood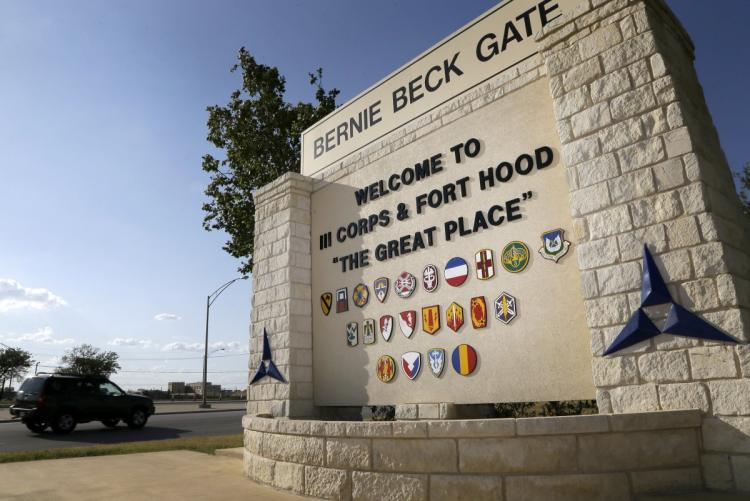 Five soldiers were killed, three others injured and four were missing after a US Army truck was swept from a low-water crossing and overturned in a swollen creek at Fort Hood, Texas on Thursday.
It was the third tragic incident of the day for the US military, after a Blue Angels fighter pilot was killed in a crash in Tennessee and the pilot of an Air Force jet participating in a Colorado graduation ceremony's flyover was slightly injured after he ejected before the craft crashed in a field.
The Texas soldiers involved are from the Army's famed 1st Cavalry Division, which is based at Fort Hood.
The accident happened around 11:30 a.m. in an area near Cold Springs and Owl Creek, Fort Hood said in a statement.