Abortion falls to record low in the U.S., CDC says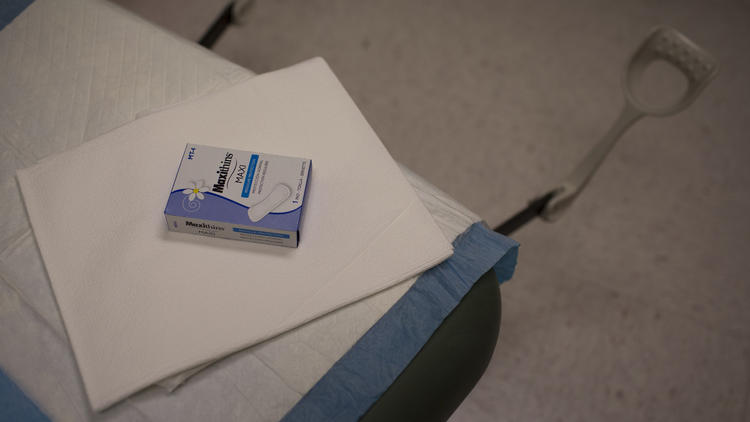 Abortion in the U.S. is at record-low levels, according to a new report from the Centers for Disease Control and Prevention.
The number of induced abortions was 1.1 million in 2010, the most recent year for which statistics are available. That's down from a high of 1.6 million in 1990, the report said.
The abortion rate also hit a new low in 2010, with 17.7 of the procedures performed per 1,000 women of childbearing age. That figure was as high as 29.4 abortions per 1,000 women in 1980.