Abortion pills will be available at universities in CA if Governor Newsom signs this bill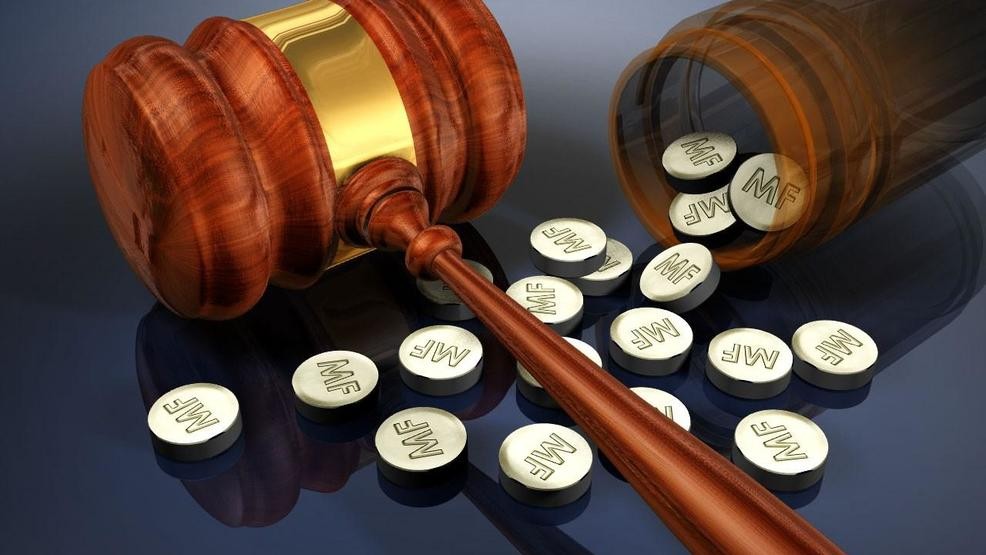 SACRAMENTO, Calif. — Abortion pills will be available at universities across the state of California if Governor Newsom signs a bill that passed both houses of legislature.
The bill, Senate Bill 24, would require California's public universities to offer abortion medication through campus clinics starting in the year 2023.
The measure moved to the governor's desk on Friday after the Senate approved it on a 28-11 vote during the Legislature's final day in session.
Senator Connie Leyva authored the bill as a reproductive healthcare rights issue.
Senator Leyva says students who want to terminate early pregnancies without having to miss class or work to travel off campus need access to the services within their own community, which would be on-campus.
If the bill is signed by Governor Gavin Newsom, the Commission on the Status of Women would financially support training and implementation services through private grant money.
If that funding falls short, the state would either have to cover the costs, or student health fees would have to increase, according to the bill's text.
Former Governor Jerry Brown vetoed a similar bill in 2018.
Republicans voted against the bill with some democrats not voting in the Assembly.
The Department of Finance also opposed the bill saying that the estimated price tag would likely exceed the private funds.
The abortion pill is meant to be taken by women who are less than 10 weeks pregnant and desire to terminate their pregnancy.
When a woman takes the pill, they are typically required to take two doses over the course of two days which prompts the body to expel the pregnancy from the uterus.
Governor Newsom has until October 13 to sign or veto the bill.