Alabama AG Luther Strange to replace Sessions in the Senate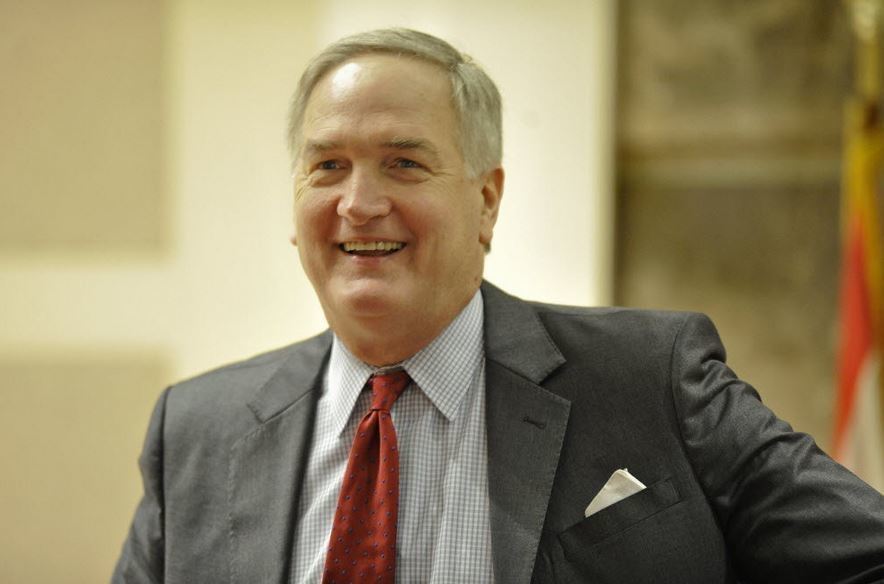 Alabama Attorney General Luther Strange will replace Jeff Sessions in the Senate just hours after Sessions was confirmed at attorney general, according to a statement from Gov. Robert Bentley.
Bentley formalized the announcement on Thursday morning and Strange will be quickly sworn into the Senate after a press conference in Alabama. Strange, who had reportedly investigated Bentley for alleged sex scandals, had announced he would run for Sessions' seat regardless of whether he received the appointment.
Strange said that Sessions, who faced no opposition in his 2014 reelection campaign, leaves "tremendous shoes to fill." according to Alabama.com. Sessions was among the most conservative members of the Senate, fighting bipartisan immigration efforts, trade deals and increases in federal spending.
"Alabama has surely been well represented by Senator Sessions, and I am confident Senator Strange will serve as a fine representative for our people. His leadership on a national level, service as a statewide elected official and long record of taking on tough federal issues are the very qualities that will make him a strong conservative Senator for Alabama," Bentley said in a statement on Thursday morning.