Alabama governor will face impeachment hearings after state Supreme Court ruling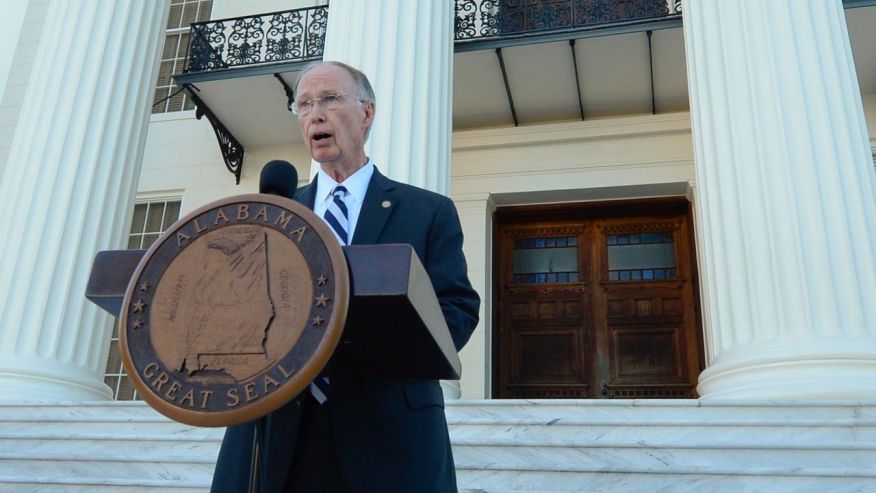 The Alabama Supreme Court ruled on Saturday to allow lawmakers to move ahead with an effort to oust Gov. Robert Bentley, who is fighting to stay in office amid fallout from an affair with a top aide.
Bentley will face impeachment hearings beginning on Monday.
The state Supreme Court reversed a short-lived victory for Bentley when a judge on Friday blocked impeachment proceedings. After the high court's ruling, the House Judiciary Committee quickly announced plans to proceed with hearings on Monday.
The 74-year-old Republican has been engulfed in a sex scandal since recordings surfaced in 2016 of him making suggestive remarks to a female aide before he and his wife of 50 years got divorced.