Alaska is reeling from budget cuts, even as governor wants to pay each resident $3,000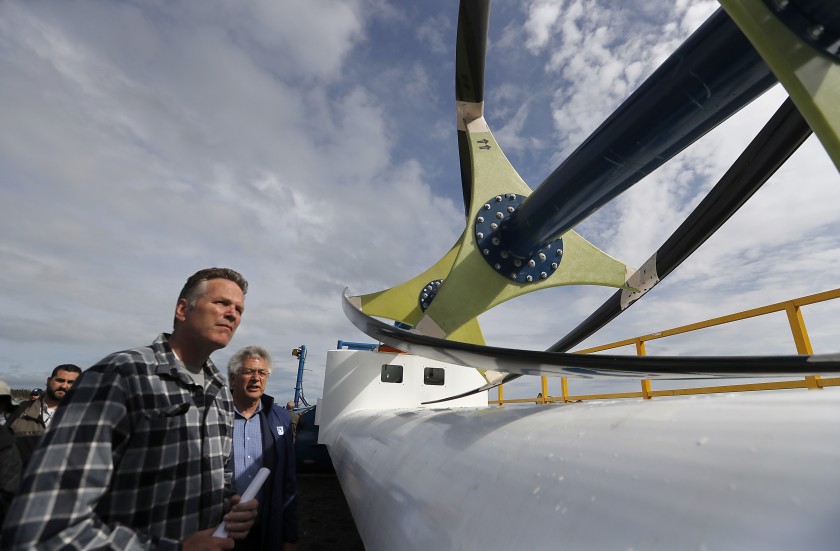 NAKNEK, Alaska — For the hundreds of salmon fishing crews plying Bristol Bay during this summer's sockeye season, public radio station KDLG is essential listening.
They tune into 670 AM each evening for bulletins on the shifting boundaries of the fishery. Then there are the more personal messages.
"Hey, Kyle, congratulations, you are an uncle. July 3. Healthy 7.5-pounder. Lyndsi was early and did great. Love, Pops."
"To Glenn Gustavson on the fishing vessel Intimidator, I miss you dearly. I sent you and Grant a care package of oatmeal and chocolate chip cookies, but it was returned, melted. Love Yours, Jenny G."