Alaska judge refuses to halt Gov. Bill Walker's unilateral Medicaid expansion plans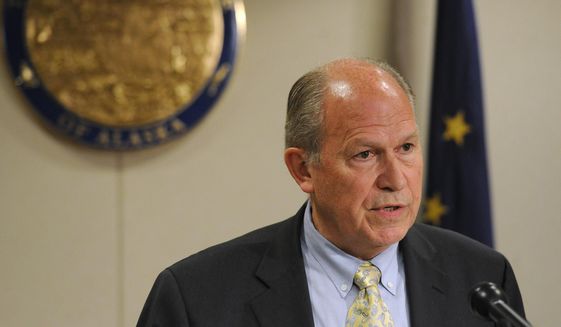 A state judge refused Friday to halt Alaska Gov. Bill Walker's unilateral bid to expand Medicaid under Obamacare, turning back GOP lawmakers who asked him to shelve the plan until the courts can fully vet their lawsuit against the governor.
Superior Court Judge Frank Pfiffner's ruling from the bench in Anchorage effectively allows Mr. Walker to begin signing up the first of roughly 20,000 newly eligible Alaskans on Tuesday.