Alaska Republicans back bill to prevent ObamaCare meltdown in state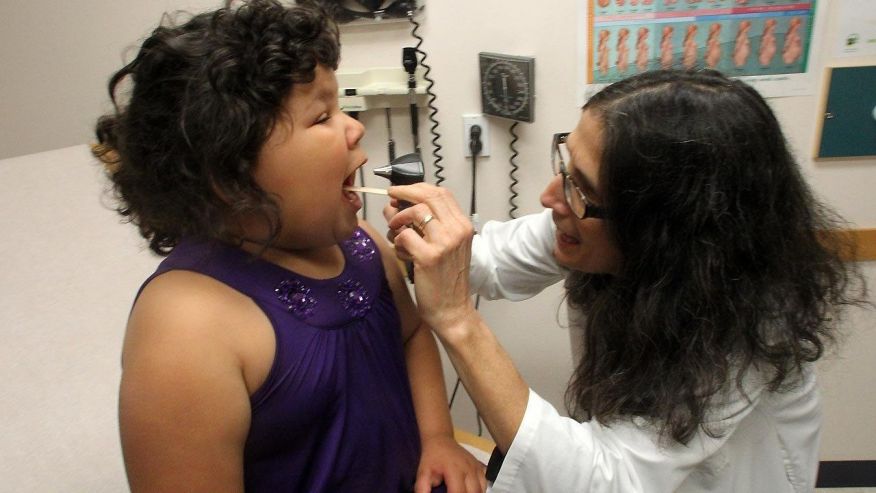 Alaska Republicans are joining with Democrats in taking drastic action to save the state's ObamaCare insurance system from spiraling into crisis, as all but one insurer flee the state and health care costs soar.
While state Republicans remain largely opposed to the health care law, the GOP-dominated legislature passed a bill earlier this month that aims to prevent massive premium hikes and keep the ObamaCare system afloat for the thousands of residents already in the system. The measure was introduced by Gov. Bill Walker.
"Over the past two years, my team and I have received hundreds of calls and emails from Alaskans who say health care costs are increasingly unaffordable," Walker, once a Republican and now an independent, said in a statement. "This legislation will provide relief from substantial premium increases for 23,000 Alaskans who are insured through the private marketplace as we continue work to bring more insurers into Alaska."
Walker's office said that three insurers have left Alaska since 2015, and that the one remaining insurer, Premera Blue Cross Blue Shield, would have to pull out or pass costs on to customers if the state does not offer relief.