All about the ground game: GOP campaigns crank up Iowa ops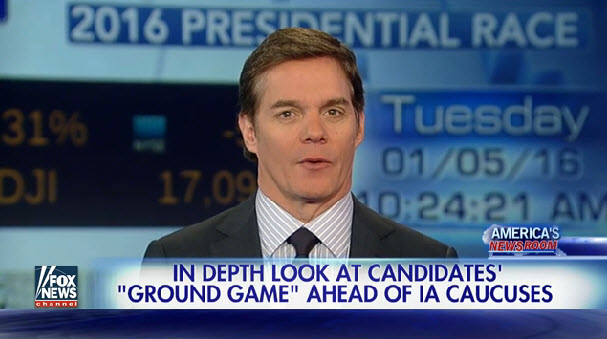 Going into the Iowa caucuses in 2012, Rick Santorum trailed Mitt Romney by 5 points. Yet when all was said and done – and it took two weeks to figure it out – Santorum prevailed, beating Romney by one-tenth-of-one-percent.
How did he make up the deficit on caucus day? With an extensive ground operation that brought out 29,839 very motivated supporters.
Fast forward to 2016. With 11 candidates still in the race, there is more pressure to identify people who will put on their hat, coat and gloves on a cold Iowa night, warm up the car and spend three to four hours talking politics. With less than a month to go until the caucuses, many of the campaigns are significantly ratcheting up those ground games.