Allegations against Roy Moore have affected Senate race, new poll says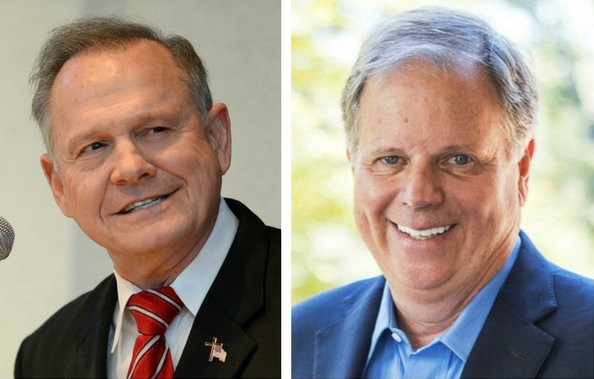 A new Alabama Senate poll, conducted Thursday, said the race between Republican Roy Moore and Democrat Doug Jones is tied.
Decision Desk HQ sponsored the poll that was conducted by Opinion Savvy.
The poll said Moore had 46.4 percent support and Jones had 46 percent support.
The poll – the first to be released in the aftermath of sexual misconduct allegations made against Moore – perhaps indicates the impact of the story on the Senate race. A previous Opinion Savvy poll had Moore ahead by 5.7 points.