Almost 100 California entities are interested in building Trump's border wall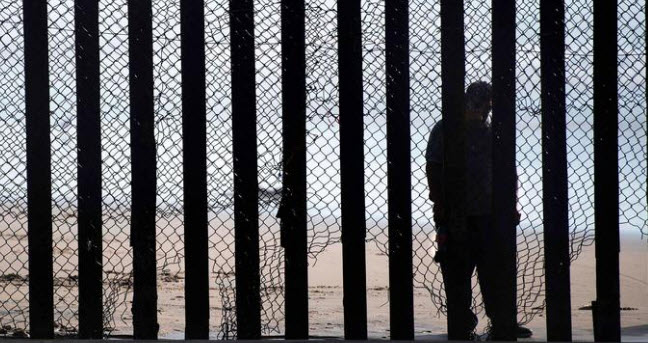 International engineering corporations, boutique architectural firms and tiny mom-and-pop builders with names like "Loko-Koko" are lining up to help build President Trump's border wall, despite the fact that Mexico has said it won't pay for it and polls show that many Americans don't want it.
Since the Department of Homeland Security placed a presolicitation notice on the Federal Business Opportunities website in late February for "the design and build of several prototype wall structures in the vicinity of the United States border Mexico," more than 600 interested vendors across the country have signed on, including almost 100 entities from California.
Kevin Rouhani of Meridian Precast Inc., a Westwood-based company that produces prefabricated walls and concrete panels and has worked on government infrastructure such as BART stations in the Bay Area, says he is keeping an eye on the specifications of the project to see if it might suit his company.
"Any big project in general that has some sort of potential, we'll follow and see if it has anything for us," said Rouhani.