AOC slammed by New York paper for voting against latest stimulus bill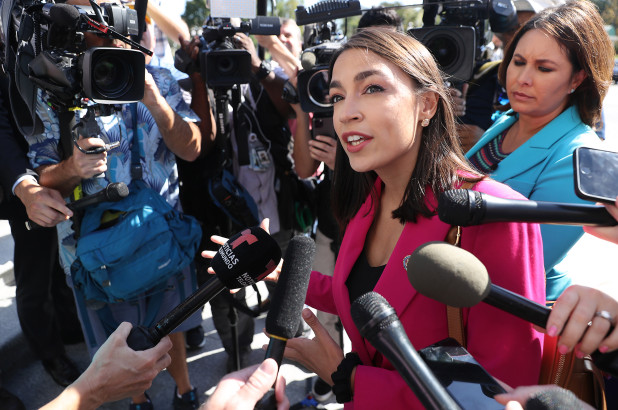 Rep. Alexandria Ocasio-Cortez, D-N.Y., was criticized in an editorial Sunday that called her decision to vote against the $484 billion coronavirus relief package "terribly wrong."
The New York Daily News' editorial, "Enemy of the Good: Alexandria Ocasio-Cortez Makes the Wrong Choice," pointed out that the rising star from New York's 14th Congressional District was the sole Democrat who voted against the bill.
"Not the kind of distinction a rising star legislator should be proud of," the paper wrote.
The editors took issue with her claim that the bill did not go far enough.