APNewsBreak: Billions in Illinois bills not sent for payment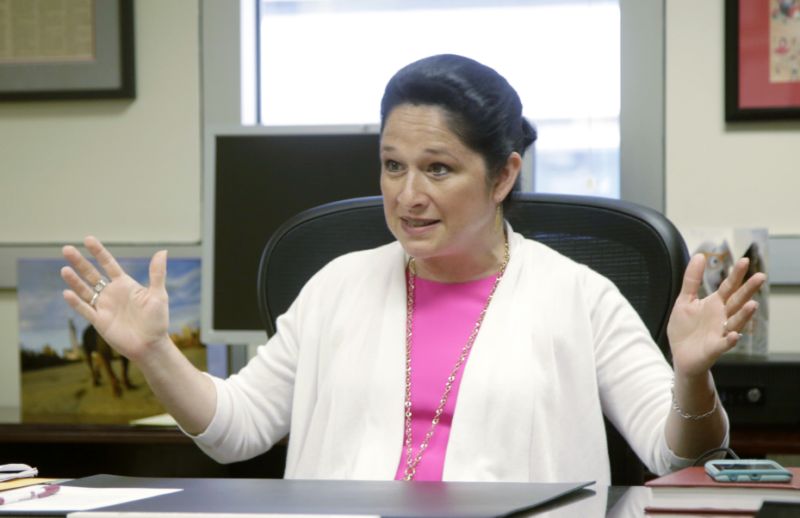 SPRINGFIELD, Ill. (AP) — Illinois is chasing a moving target as it tries to dig out of the nation's worst budget crisis, and a review obtained by The Associated Press shows $7.5 billion worth of unpaid bills — as much as half the total — hadn't been sent to the official who writes the checks by the end of June.
Although many of those IOUs have since been paid, a similar amount in unprocessed bills has replaced them in the last three months, Comptroller Susana Mendoza's office said Monday. That's in addition to $9 billion worth of checks that are at the office but being delayed because the state lacks the money to pay them.
The mound of past-due bills tripled over the two years Republican Gov. Bruce Rauner and Democrats who control the General Assembly were locked in a budget stalemate, which ended in July when lawmakers hiked income taxes over Rauner's vetoes.
In some cases, agencies were waiting to send their receipts to Mendoza because lawmakers haven't approved the spending. For example, the Department of Corrections had $471 million in unpaid bills on hand as of June 30 largely for that reason.