Appeals court overturns law banning medical marijuana at Arizona colleges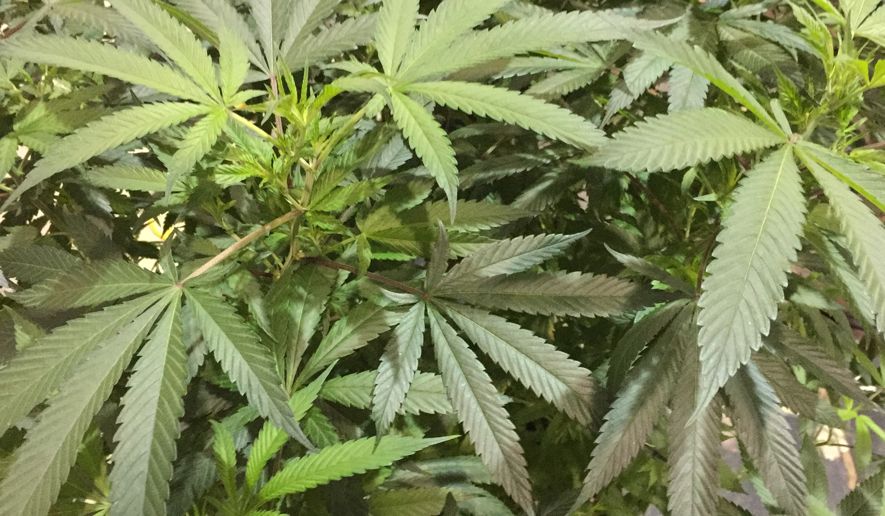 Arizona state lawmakers erred by passing legislation barring medical marijuana on college campuses, an appellate court ruled Thursday.
While Arizonians voted in 2010 in favor of establishing a statewide medical marijuana program, their Legislature passed a law two years later making it a crime to possess pot on college and university campuses.
The state Court of Appeals on Thursday said the Legislature violated the Arizona Constitution's protections for voter-approved laws when it implemented restrictions in 2012.
Institutions are free to establish their own policies prohibiting contraband on campus, the appeals court ruled. Lawmakers can't make possessing marijuana on campus a crime, however, since the state Constitution prohibits the Legislature from amending voter-approved laws that don't "further the purpose" of the people's intent.
"To the contrary, it eliminate[d] some of its protections," Judge Peter Swann wrote for the panel's unanimous 3-0 ruling with respect to the 2012 restrictions.