Appeals Court Tosses Some Blagojevich Convictions, Vacates Prison Sentence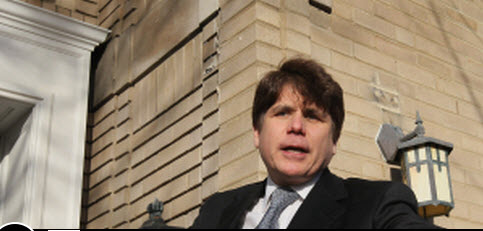 CHICAGO (CBS) — A federal appeals court has thrown out some of the convictions against former Gov. Rod Blagojevich, and tossed out his 14-year prison sentence.
The 7th Circuit Court of Appeals issued its ruling Tuesday, throwing out five of the 18 convictions on corruption charges Blagojevich had faced. Eleven were tied to allegations he tried to sell or trade an appointment to President Barack Obama's Senate seat.
Although the ruling ordered a new trial on those five charges, it also said if prosecutors elect to drop those charges, a new trial is not needed, and the district court should proceed directly to a new sentencing. A new sentencing would not necessarily mean Blagojevich's sentence would be reduced.