Arizona could pay residents to get concealed carry licenses under new proposal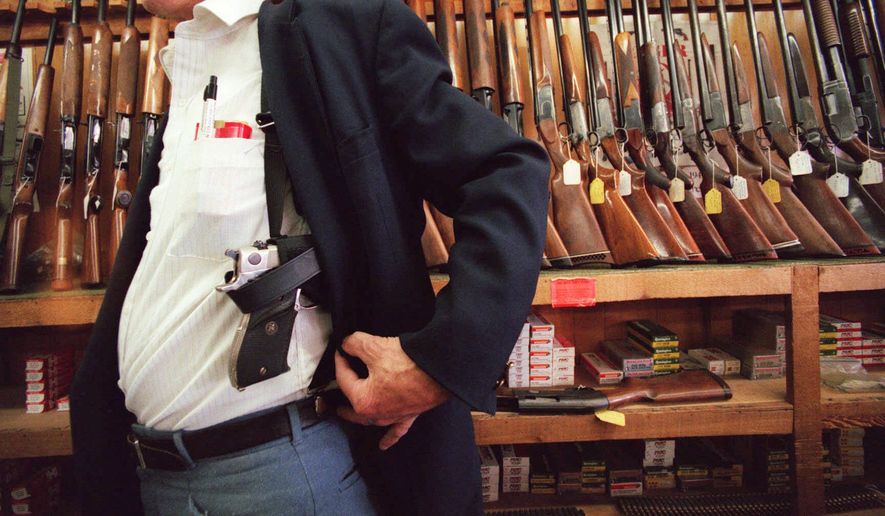 A new bill, if enacted, could see a tax break for Arizonans who obtain a concealed carry permit and weapons training not currently required by the state.
The measure, sponsored by state House Majority Leader Steve Montenegro, would offer a tax credit of up to $80 toward the cost of a permit and training in the state, guns.com reported.
The Arizona Department of Public Safety currently charges $60 for new permits and $43 for renewals. Firearm training costs vary across the state.