Arizona defends denying driver's licenses to 'Dreamers,' faces skeptical judge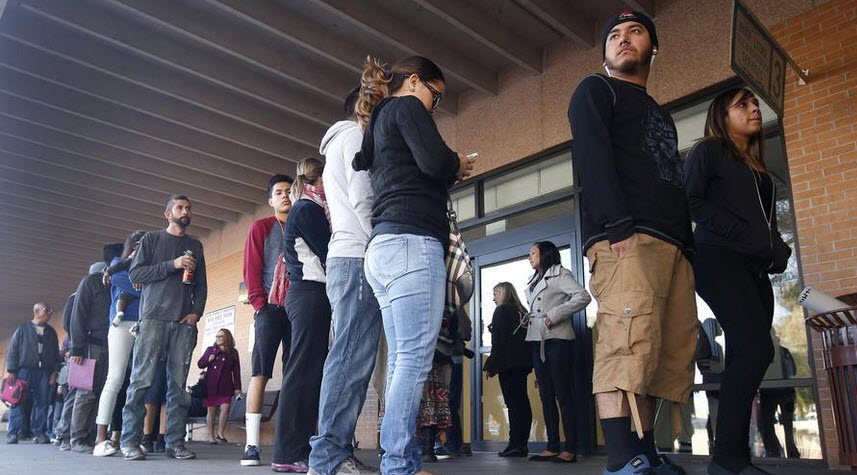 Arizona's legal team came to Pasadena on Thursday to defend the state's refusal to issue driver's licenses to so-called Dreamers, and found that one member of the U.S. 9th Circuit Court of Appeals was in no mood for legal maneuvering.
Under court order, Arizona began issuing licenses and ID cards in February for the estimated 22,000 immigrants covered by the federal Deferred Action for Childhood Arrivals, known as DACA. President Obama's program gives Dreamers, the young immigrants who entered the U.S. illegally before their 16th birthday and who meet other requirements, a reprieve from deportation and the ability to receive work permits.
Arizona has incurred no ill effects because of the new, legal Dreamer drivers, said Judge Harry Pregerson.