Arkansas reconsiders letting concealed handguns into sporting events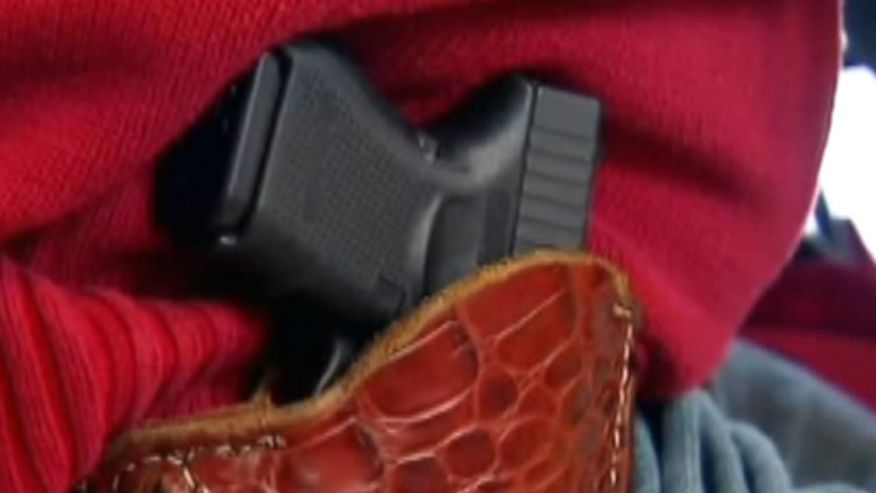 LITTLE ROCK, Ark. – Arkansas lawmakers voted Thursday to exempt college sporting events from a new state law that greatly expands where concealed handguns are allowed, moving quickly to address concerns about the sweeping gun rights measure leading to armed spectators at stadiums and arenas.
The Arkansas Senate voted 22-10 to add the exemption to a new state law that Gov. Asa Hutchinson signed Wednesday allowing concealed handguns at colleges, government buildings, some bars and even the state Capitol. It allows people with concealed handgun licenses to carry in the locations if they complete eight hours of active-shooter training.
The change , which now heads to the House, also would exempt the University of Arkansas for Medical Sciences and the state hospital from the gun rights expansion.