Arpaio pursued case against Sen. Jeff Flake's son for political reasons, lawsuit claims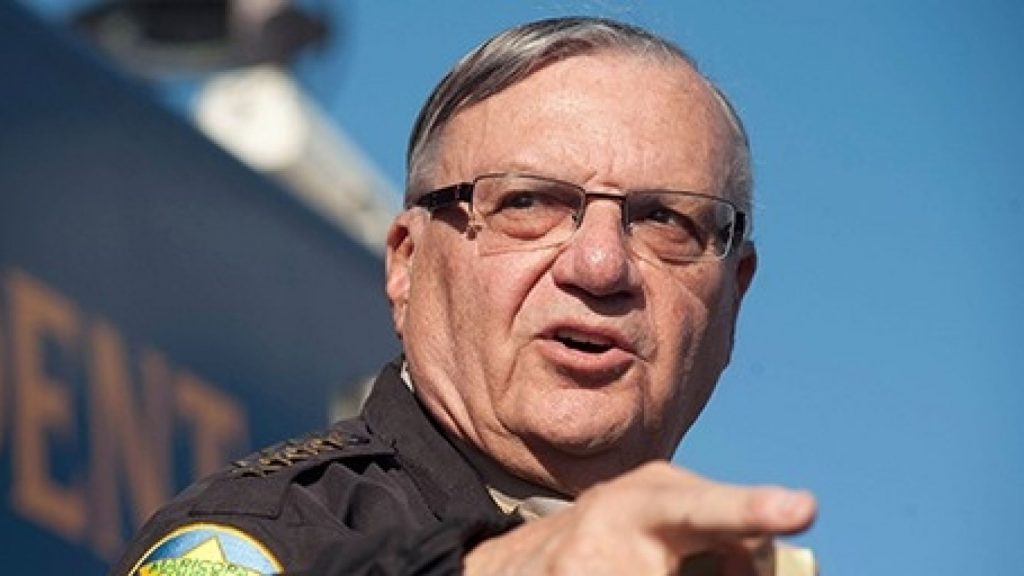 PHOENIX –  A federal lawsuit set to go to trial next month marks the latest legal action brought against former Arizona Sheriff Joe Arpaio over allegations that he pursued a trumped-up criminal case to get publicity and embarrass an adversary.
The political opponent in this case: U.S. Sen. Jeff Flake.
One of Flake's sons filed a malicious-prosecution lawsuit, saying Arpaio pursued felony animal cruelty charges against him and his then-wife in a bid to do political damage to the senator and gain publicity.
Austin Flake and his wife were charged in the heat-exhaustion deaths of 21 dogs in June 2014 at a kennel operated by his in-laws. The Flakes were watching the dogs when the in-laws were out of town.